Leadership
Paul Winberg
President and CEO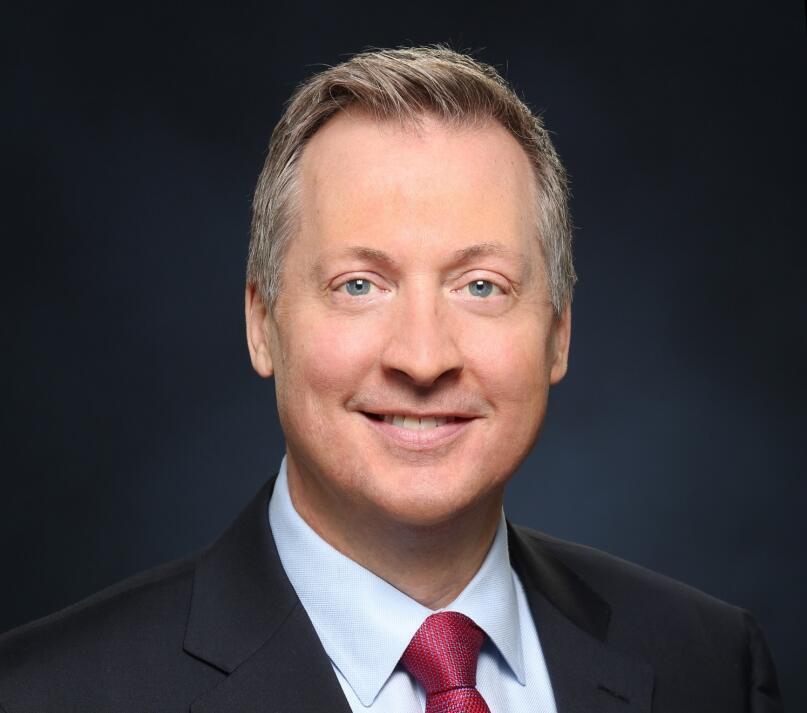 As President and CEO of the Grant Park Music Festival, Paul Winberg leads one of the country's premiere summer music festivals distinguished by an 87-year history of outstanding artistic leadership, eclectic programming, and housed in one of the most stunning outdoor concert facilities in the world—the Jay Pritzker Pavilion designed by Frank Gehry. During its 10-week season, the Festival, featuring the critically acclaimed Grant Park Orchestra and Chorus, produces more than 250 free concerts and events serving nearly one million Chicagoan's and visitors from around the world.
Since joining the Festival in November, 2011, Winberg has initiated numerous projects that have transformed the Festival's profile and expanded its reach into the Chicago community. He spearheaded a series of Festival performances in neighborhood parks, created an annual commissioning program, a composer residency initiative, a pre-concert conversation series, and a partnership with the Chicago Sinfonietta providing pre-professional development opportunities for musicians of color. He also directed the development of multi-disciplinary performances in partnership with KV265, Chicago's Adler Planetarium, and the MacArthur Foundation. More recently, Winberg further expanded the Festival's programming footprint with the launch of Festival Next, a series of masterclasses, chamber music performances, and multimedia performance projects.
In addition to launching these and other programmatic initiatives, Winberg has ushered in a new era of fiscal stability for the Festival more than doubling philanthropic support, establishing a multi-million dollar investment-endowment fund and leading the creation of "Festival for a New Century," the organization's first community-wide long range planning project.
Winberg re-joined the Festival after a successful tenure with the Eugene Symphony (Eugene, Oregon) where he expanded the symphony's subscription season, launched a series of high-profile artistic projects including a Distinguished Guest Artist Initiative bringing such musical luminaries as Yo-Yo Ma, Itzhak Perlman, Sir James Galway, and Renee Fleming (in her Oregon debut) to symphony audiences; creating American Encounters, an NEA funded program engaging some of America's most prominent composers including John Corigliano, Aaron Jay Kernis, Roberto Sierra, Jennifer Higdon, John Adams and Steven Stuckey in weeklong residencies.
Winberg is an alumnus of the League of American Orchestra's inaugural Executive Leadership Program and also served as chair of the League's Group Three Executive Director Leadership Team. He currently serves on the Alumni Society Board of Governors for the University of Michigan School of Music, Theater and Dance and is a member of the Economic Club of Chicago. Previously Winberg served as treasurer of the Oregon Cultural Advocacy Coalition, a board member of Chicago's About Face Theater Company, and a member of the Program Planning and Outreach Committee of Pegasus Player's Young Playwrights Festival.
He is a graduate of the University of Michigan School of Music, Theater and Dance and holds a graduate degree from the University of Illinois Chicago in Public Administration.