News & Stories
Advocate for the Arts Awards Benefit
October 4, 2021 | Noel Morris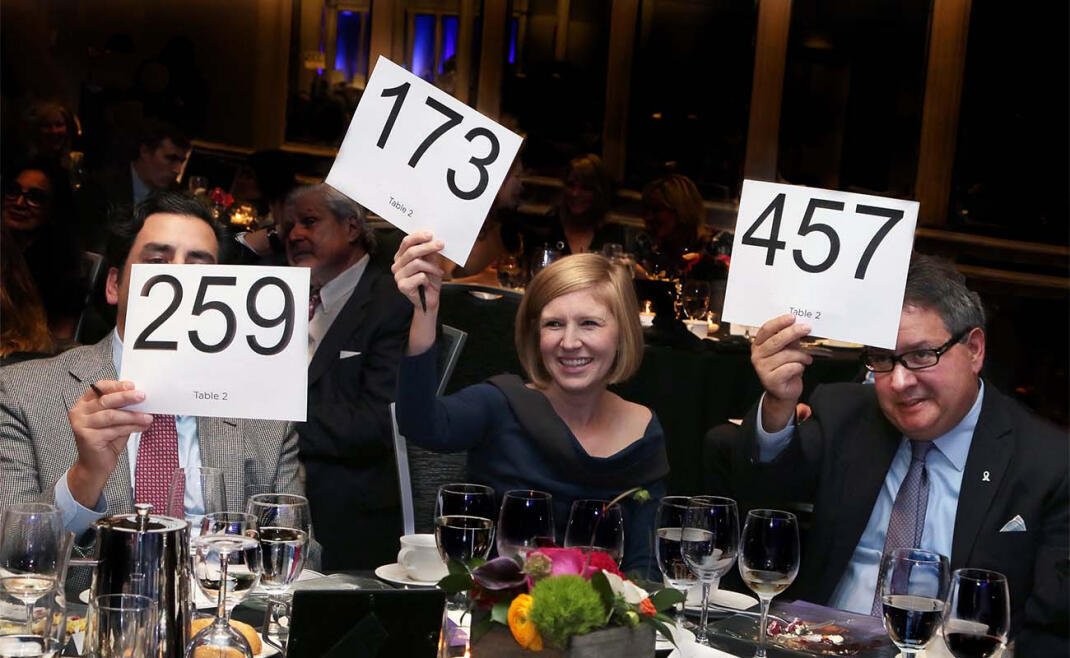 A good time for a good cause.
About 98 percent of the time, the Grant Park Music Festival is about flip-flops and picnic baskets. But there is one event that draws a range of Festival die-hards for a tony gathering in the fall: the annual Advocate for the Arts Awards Benefit. Headlining with violin virtuoso William Hagen, the evening offers live music, fine dining and a paddle raise to help make the summertime magic a reality.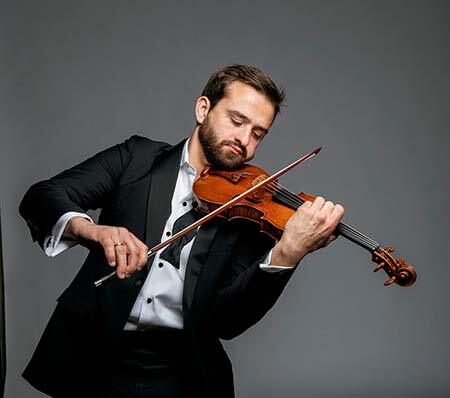 This year, the Benefit honors arts philanthropist Bob Wislow, Chairman and CEO of Parkside Realty, Inc., the Walter E. Heller Foundation, as well as conductor Kyle Dickson, a one-time Project Inclusion fellow who has gone on to conduct around the United States while raising awareness of Black composers. The Festival's favorite emcee Ron Magers, longtime Chicago television personality, will head to the podium to introduce the 2021 Project Inclusion String Quartet, Project Inclusion alum soprano Shaina Martinez and violinist William Hagen. And the Festival's resident maestros Carlos Kalmar and Christopher Bell will be on hand to mingle.
The Festival is now accepting reservations for this very special evening at the Fairmont Chicago Millennium Park. If you're unable to attend, but would like to support free concerts in the park, please click here.
The Festival extends a heartfelt thanks to the board of directors, the many volunteers, and especially to event co-chairs Amy Lee Boonstra, Kate Donaldson, Adam Grais and LaRue Robinson for their dedication and support.