News & Stories
Insights
Bach's Cello Suites
|

Jill Hurwitz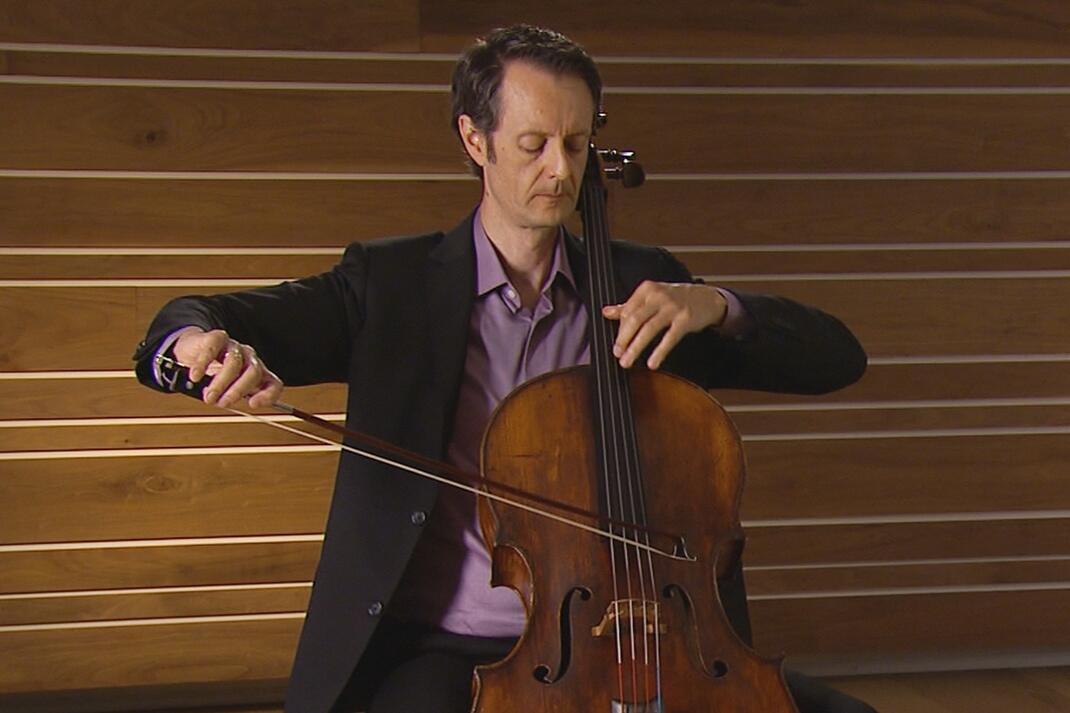 Six pieces. 36 movements. Almost 2 ½ hours of music. How a man born more than 300 years ago helped Eric Kutz get through the quarantine.
Kutz, a long-time member of the Grant Park Orchestra spent the spring sheltering in place in Iowa, teaching his cello students from afar at the University of Maryland. His planned tour celebrating the 250th anniversary of Beethoven's birth had been cancelled due to the coronavirus. There would be no chamber concerts or recitals on the horizon, and there would be no Grant Park Music Festival season ahead.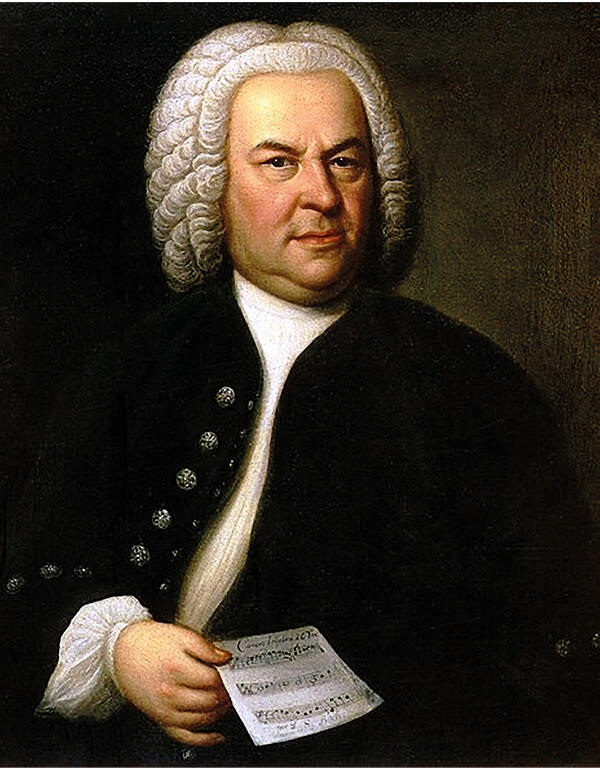 With nothing to do, Kutz found himself struggling with feelings of emptiness. And so he took out his cello. For comfort and for sustenance, he tapped into something he hadn't looked at in years: the Sixth Cello Suite of Johann Sebastian Bach. The impact was immediate; the soulful sounds of Bach's music washed over him like a soothing balm. And so, over time, he began working his way through the other five. Week after week, the pandemic dragged on, and Kutz continued to play Bach's Cello Suites.
What power does this music have that even today, after 300 years, it can help us navigate through troubled times"
"After studying them off and on—and teaching them—for more than 30 years, it was like re-reading a fantastic book," said Kutz. "Bach's music is so well made and inventive that I kept finding new delights each time I returned to it."

Chicago audiences might remember last year when the internationally acclaimed cellist Yo-Yo Ma brought the Suites to Millennium Park's Pritzker Pavilion. It was a night of shared humanity as nearly 20,000 people packed the Pavilion and spilled out past the perimeter of the Great Lawn. "What power does this music have that even today, after 300 years, it can help us navigate through troubled times," Ma asked his audience that night.

This summer, Eric Kutz is bringing Bach's Cello Suites virtually to the Festival. He arrived in Chicago early in July to record close to two and a half hours of music in an empty hall. In the time of COVID-19, it was Bach's music that brought him hope and became his gift to the Festival.

"Each suite is like a gemstone, and each movement of the Suite—the Prelude and the five dances—allow us to see a different facet of this gemstone," shared Kutz. Audiences can watch a virtual performance of Eric Kutz performing two of these gemstones: Bach's First and Fifth Suite on the Festival's YouTube channel on Friday, July 17 at 6:30 PM.

And the other Suites? Check back at the Festival's Facebook page for new Eric Kutz videos throughout the summer.