News & Stories
Insights
Chicago Proud: Inside the Year of Chicago Music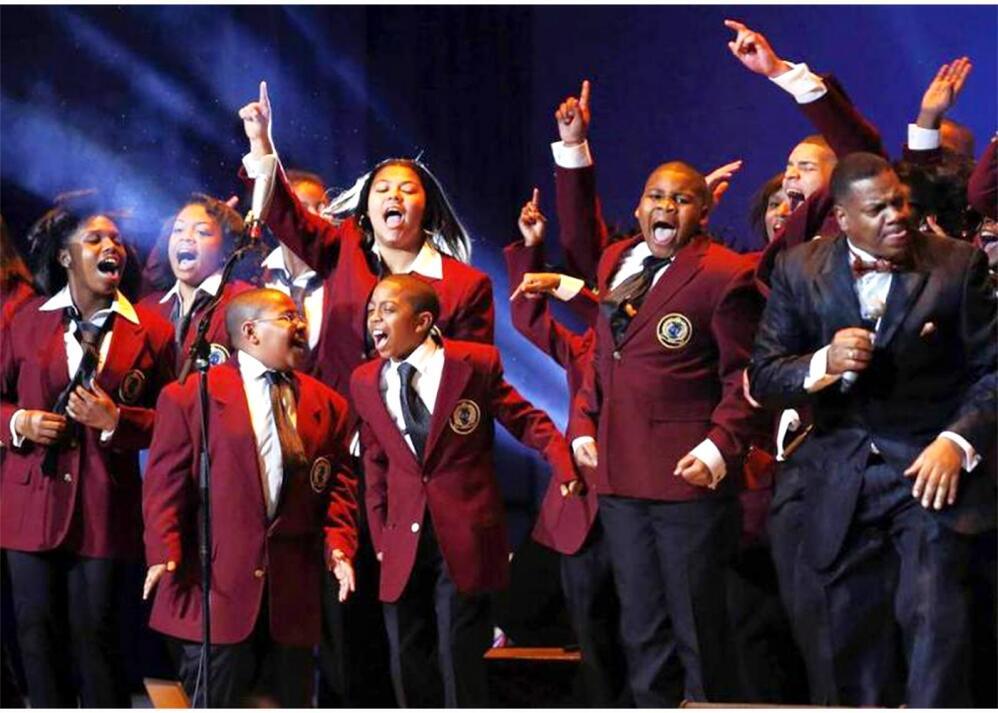 Classical. Blues. Gospel. House music. Jazz. Chicago is a heavy hitter within America's musical landscape. Now it's time to celebrate.
2020 has been designated the Year of Chicago Music, and the Grant Park Music Festival is taking a leading role, shining a spotlight on the city's extraordinary legacy of local and international arts.
Reflecting the breathtaking diversity of one of America's great cities, the 2020 Festival presents a range of Chicago-themed performances (see the season lineup), including world-premiere compositions by Billy Childs and by Chicago's own Mischa Zupko. Each composer will be in residence during the season and present a new work commissioned by the Festival. Reaching across the city's diverse communities, Mischa Zupko conjures a high-spirited romp (June 12-13) with hints of genres native to the Midwestern capital: jazz, hip-hop and blues. Speaking of jazz, Chicago's own violin virtuoso Rachel Barton Pine returns to the Festival to premiere the Violin Concerto No. 2 (July 17-18) by the Grammy Award-winning jazz composer Billy Childs. Other Chicago-themed programming reflects the city's unique cultural tapestry through partnerships with the Polish dance company Polonia Ensemble and Tango 21 Dance Theater (June 17). Additionally, the Festival welcomes Soul Children of Chicago and the renowned conductor and Chicago native Charles Floyd for an electrifying lineup of gospel music (July 1-2). Rounding out the season, the Grant Park Music Festival continues a beloved Chicago tradition which dates back to 1935—the tradition of presenting free classical concerts along the lakefront.
Over the past year, Paul Winberg, Grant Park Music Festival CEO, has served on an advisory committee to the citywide Year of Chicago Music celebration, an initiative of the Honorable Mayor Lori Lightfoot and the Department of Cultural Affairs and Special Events.