News & Stories
Jeremy Black's Concert Picks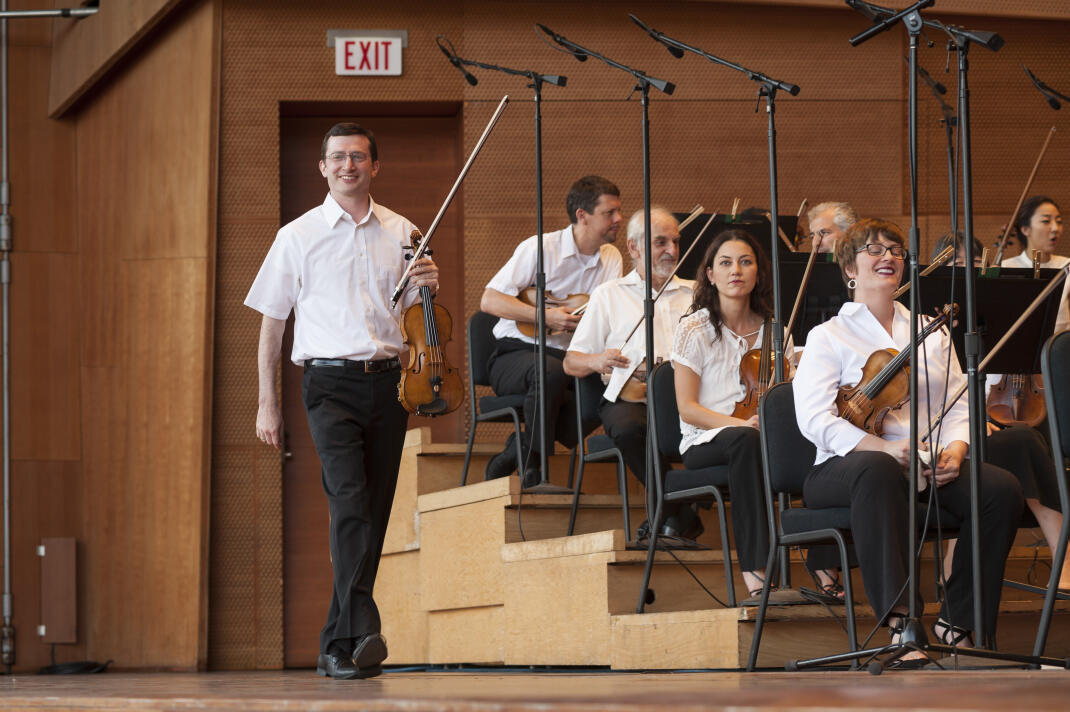 Orchestral musicians do it for love—they compare their instruments and the music to old friends. That's not to say they don't play favorites. We asked Grant Park Orchestra Concertmaster Jeremy Black if he's looking forward to any concerts in particular, and he offered up these four: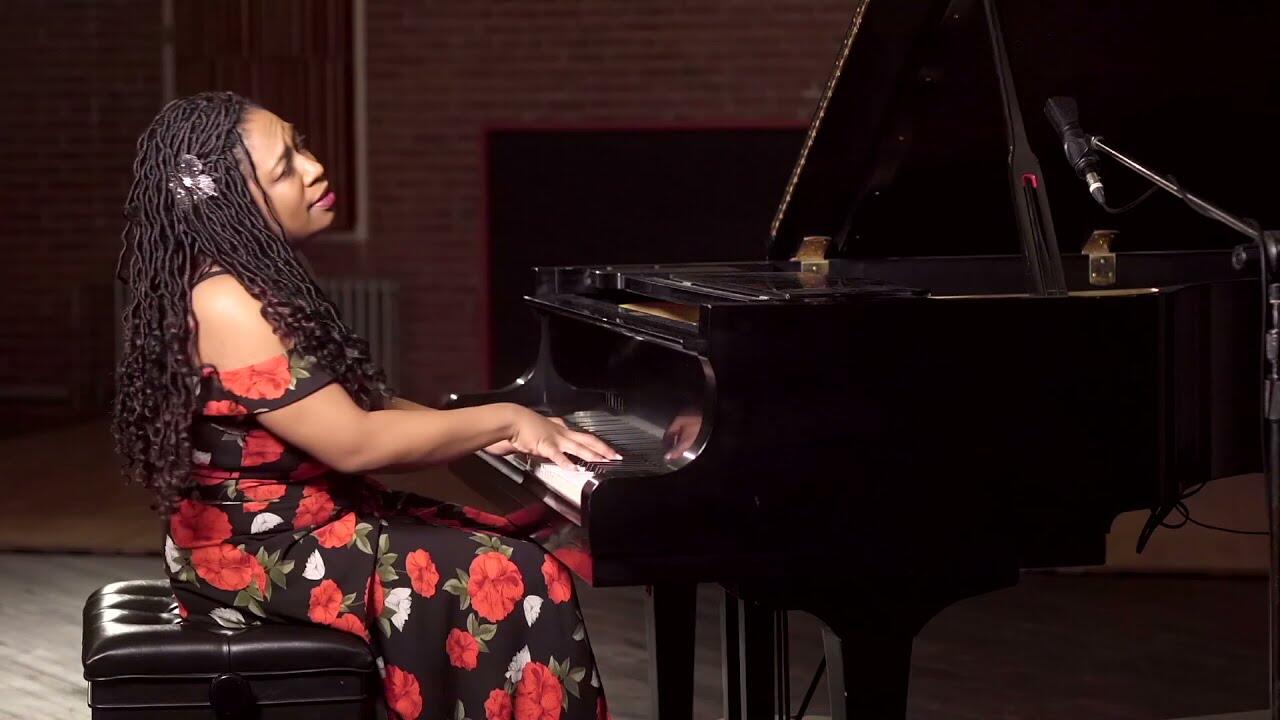 MOZART SYMPHONY NO. 25
"Nothing beats the electricity of opening night," said Black. "Especially after another year of pandemic anxiety. We start with Mozart's elegant Symphony No. 35, followed by a beautiful, jazzy piano concerto by Florence Price, and finish with Richard Wagner showing off his skill in layering themes in excerpts from Die Meistersinger von Nürnberg. The opening night concert, MOZART'S SYMPHONY NO. 35 on June 15, features Florence Price specialist Michelle Cann on piano.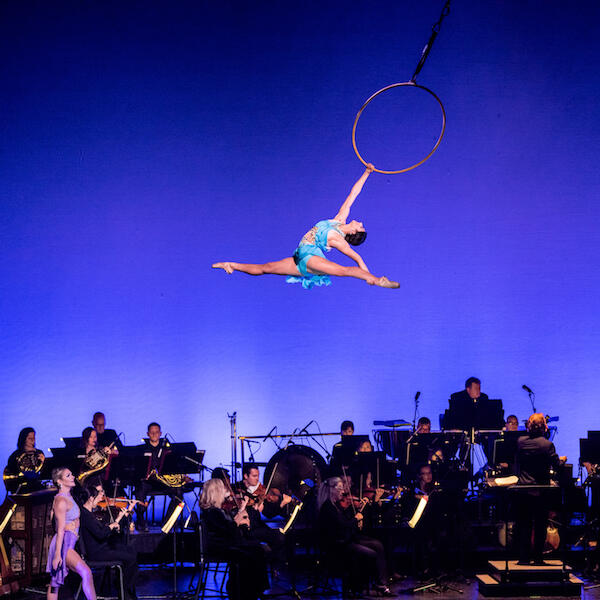 CIRQUE GOES TO HOLLYWOOD
"I know I won't be the only musician having trouble keeping my eyes on the music while world-class aerialists and jugglers perform on stage [and overhead]!" CIRQUE GOES TO HOLLYWOOD features the live circus performers from Troupe Vertigo. Fun for the whole family, this program takes flight on July 7.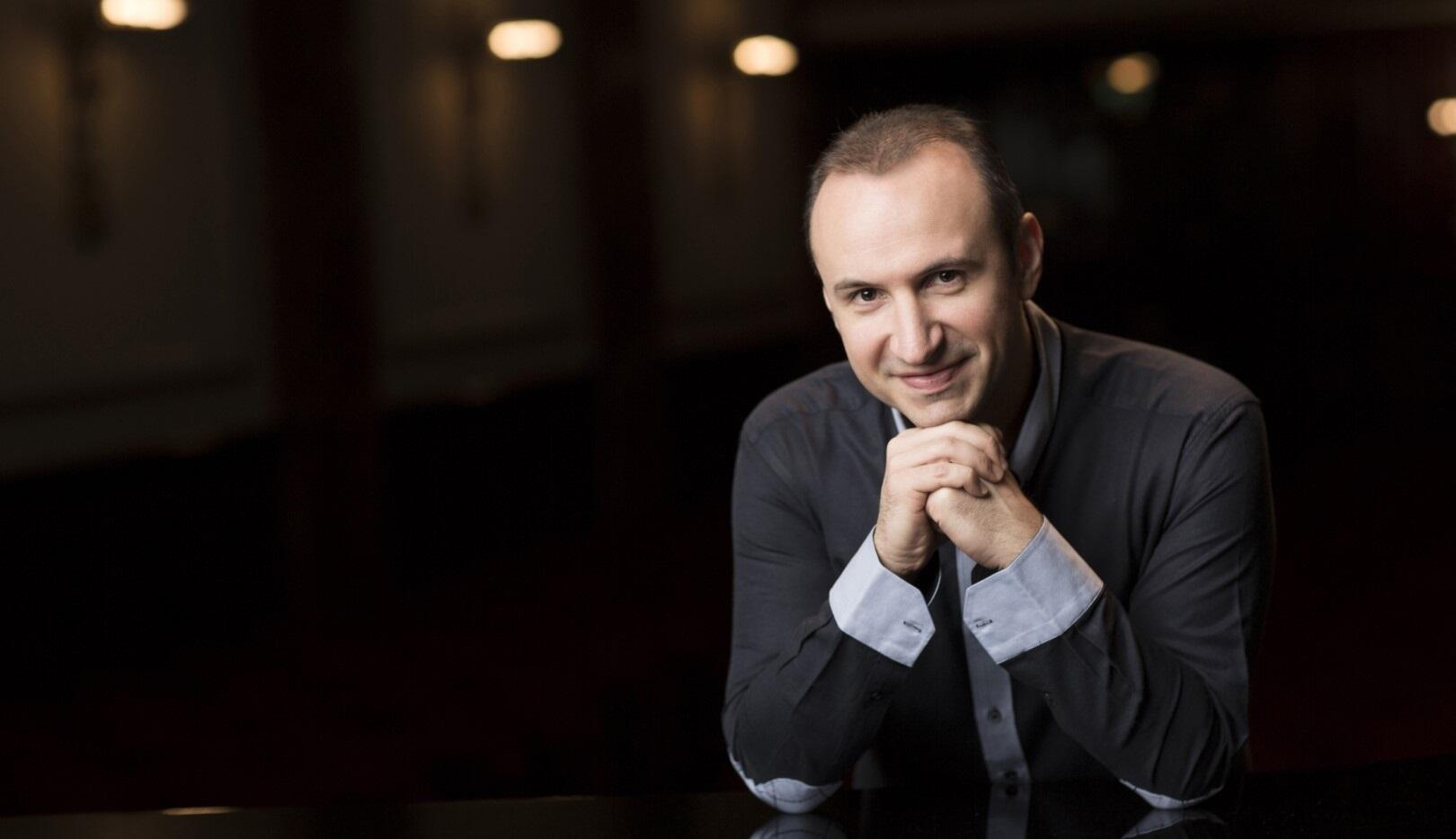 RACHMANINOV PIANO CONCERTO NO. 2
"Bartok's Concerto for Orchestra is imaginative, virtuosic, and a lot of fun to play. It is paired with the powerful lyricism of Rachmaninov's Piano Concerto No. 2 and the touching Darker America tone poem by William Grant Still," said Black. These performances take place July 22 and 23 and feature piano soloist Simon Trpčeski and conductor Markus Stenz.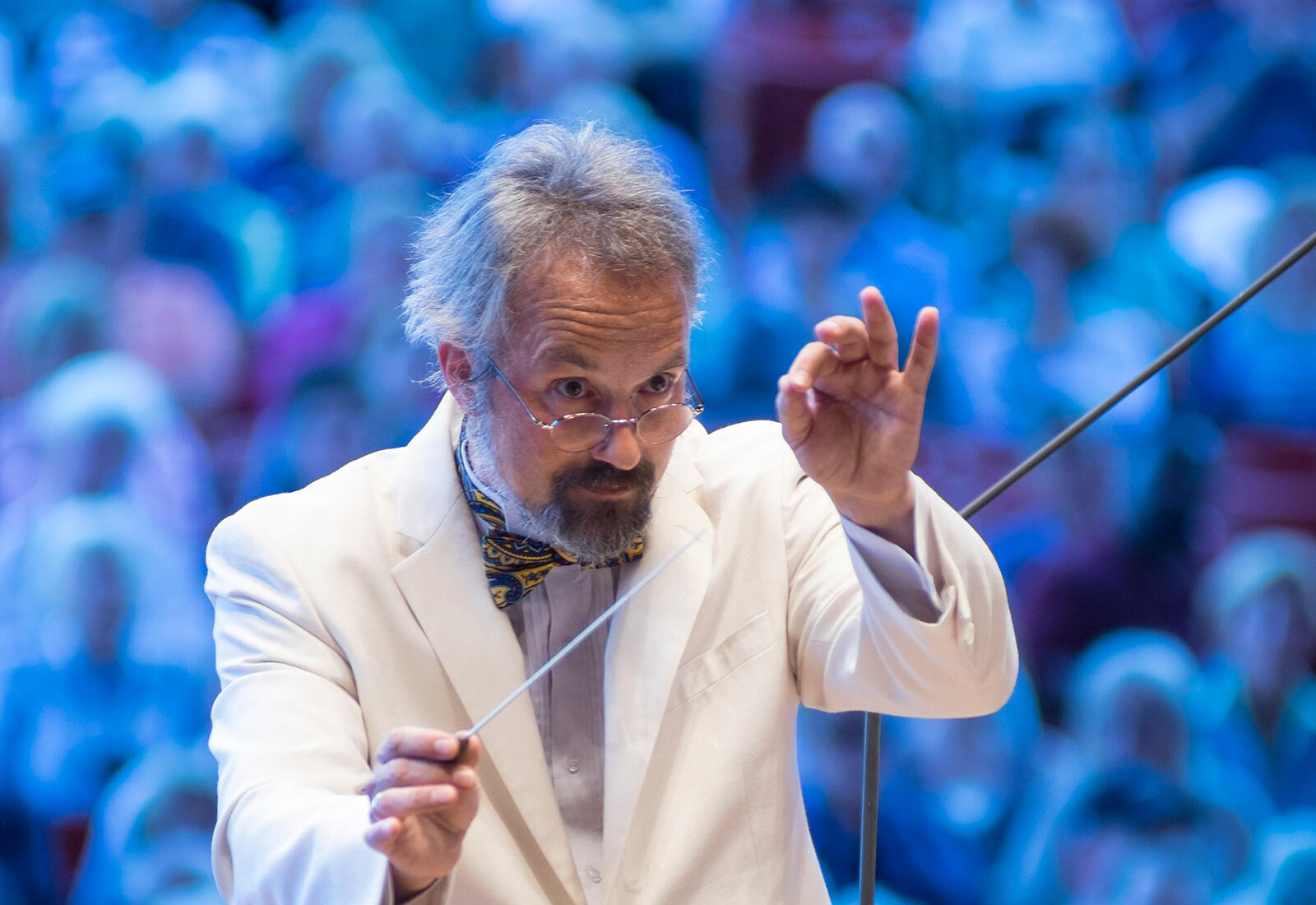 BERLIOZ SYMPHONY FANTASTIQUE
"This piece has so much theatricality. Berlioz even asks us to simulate the clattering of bones with the wood of our bows. It's a real kick for the musicians. Also, I love the bluesy sound of the Ravel Concerto for the Left Hand," said Black. Experience this fantastic symphony on August 5 and 6.