News & Stories
Festival Welcomes New Board Members
Grant Park Orchestral Association Board Chair Adam Grais has announced the appointments of Renee Ferguson, Angela Lee, Jason Spigner, Curtis Tarver II and Andria van der Merwe to the Association's Board of Directors.
"We look forward to drawing on the expertise of these individuals who bring a broad range of experience and perspective to the organization," said Grais. "Each is a respected leader in his or her own right, and will help us to meet the challenges of the post-pandemic world, especially in our effort to better serve this vibrant and diverse city." The five new board members will each serve a three-year term.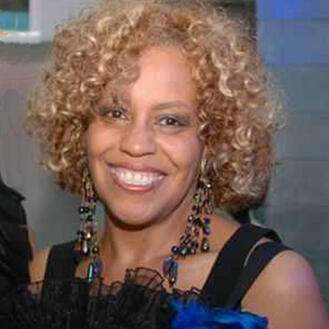 Renee Ferguson - Renee is a former journalist and investigative reporter. When she joined Chicago's WBBM-TV in 1977, she became the first African American woman to work as an investigative reporter in Chicago. In 1980, she worked as a network news correspondent for CBS News in New York City and Atlanta. Ferguson returned to Chicago in 1987, where she joined the Unit 5 investigative team at NBC affiliate WMAQ-TV.  She is recipient of seven Chicago Emmy Awards, the DuPont Award, the Gracie Award, the Associated Press Award for Best Investigative Reporting among many other accolades.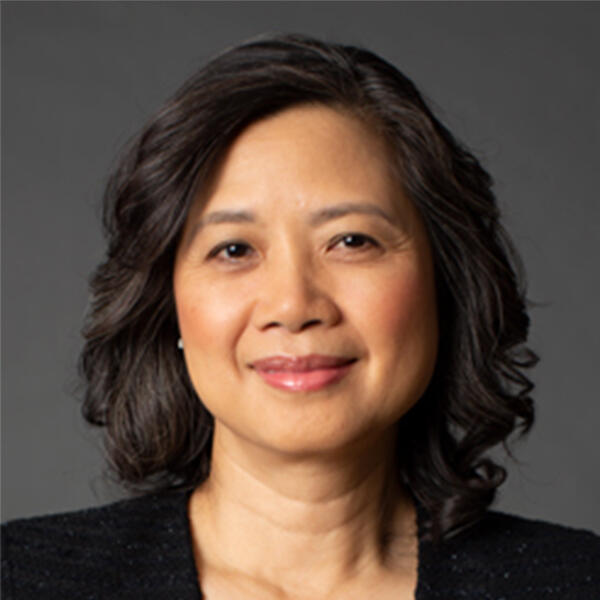 Angela Lee - Angela is a professor of marketing at Northwestern Kellogg School. She is a consumer psychologist with an expertise in consumer learning, goals and emotions. Her research focuses on consumer motivation and affect, cross-cultural consumer psychology, and nonconscious influences of memory on judgment and choice. A native of Hong Kong, she worked as a fundraising consultant for nonprofit organizations. She joined the marketing faculty at the Kellogg School in 1995.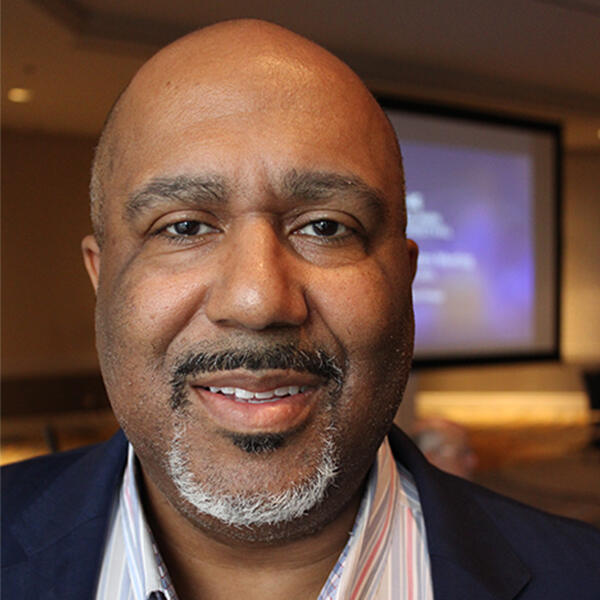 Jason Spigner - Since 2017, Jason Spigner has served as Chief Human Resource Officer for Sinai Health Systems where his responsibilities focus on developing and executing human resource strategies in support of Sinai Health's long-range direction. In 2015, Jason was honored and recognized as one of Chicago United's Business Leaders of Color. Jason most recently served as Board Vice-Chair for Cornerstone Counseling Center of Chicago. He has a long history of involvement in music both as a vocalist and music director for the Daniel Chapel AME Zion Church music ministry.
Curtis Tarver II - Curtis currently serves as the Illinois State Representative of the 25th District. In addition to public service, Curtis owns a small business and maintains a legal practice specializing in civil rights and personal injury law. In addition to his new role at the Grant Park Music Festival, he serves on the Chairman's Advisory Council for Big Shoulders Fund. Curtis previously served as assistant to Mayor Richard M. Daley, was a member of the Chicago Commission on Human Relations, and served on the board of Voices for Children and as a Trustee for DePaul USA. He is a current member of Economic Club of Chicago.
Andria van der Merwe - Andria is an Executive Vice President at Compass Lexecon where she specializes in complex litigation and regulatory investigations related to financial markets. She provides consulting and testimonial expertise in derivatives, fixed income securities, market microstructure, cryptocurrency and blockchain technologies. She has authored or co-authored three books published by Palgrave MacMillan. She is an avid supporter of the arts as a member of the Joffrey Ballet Women's Board.
The 2021 Grant Park Orchestral Association Board of Directors
OFFICERS
Adam Grais, Board Chair
Kate Donaldson, Vice Chair
Jerry Goldstone, Treasurer
LaRue Robinson, Secretary
Paul Winberg, President and CEO
Peter M. Ascoli
Amy Lee Boonstra
Vern Broders
Penny Brown
Cari Bucci Hulings
Robert J. Buford
Michaelle Burstin
Margaret M. Cameron
Michael W. Cusick
Nancy Dehmlow
Kate Donaldson
Rhoda Sweeney Drucker
Jamey B. Fadim
Renee Ferguson
Michael S. Ferrell
Chantal E. Forster
Paul E. Freehling
Eileen Friestad
Jerry Goldstone
Adam Grais
Freddi L. Greenberg
Tom Hanson
Ann Hickey
Sandra Kamin
Tim King
Angela Lee
Jill Mueller
Julian Oettinger
Thomas B. Orlando
LaRue Robinson
Sheli Z. Rosenberg
Brian Sedlak
Steve Smith
Jason Spigner
Maureen Sullivan Taylor
Curtis J. Tarver, II
Beatrice Mensah Tayui
Lisa Tesarik
Andria van der Merwe
David Whitney
Jenny Willcox
Karen Zupko