News & Stories
Meet Our New Board Members
January 7, 2022
Grant Park Orchestral Association (GPOA) Board Chair Adam Grais has announced the appointments of Derrick Manuel, Hedy M. Ratner and Ramon Stewart to the Association's Board of Directors.
"We couldn't be more pleased with the addition," said Festival Board Chair Adam Grais. "All three have an impressive track record as professionals and as leaders in the community. They've shown a deep commitment to social justice and bring the right set of skills at the right time to our organization." Each new board member will each serve a three-year term
Derrick Manuel is currently the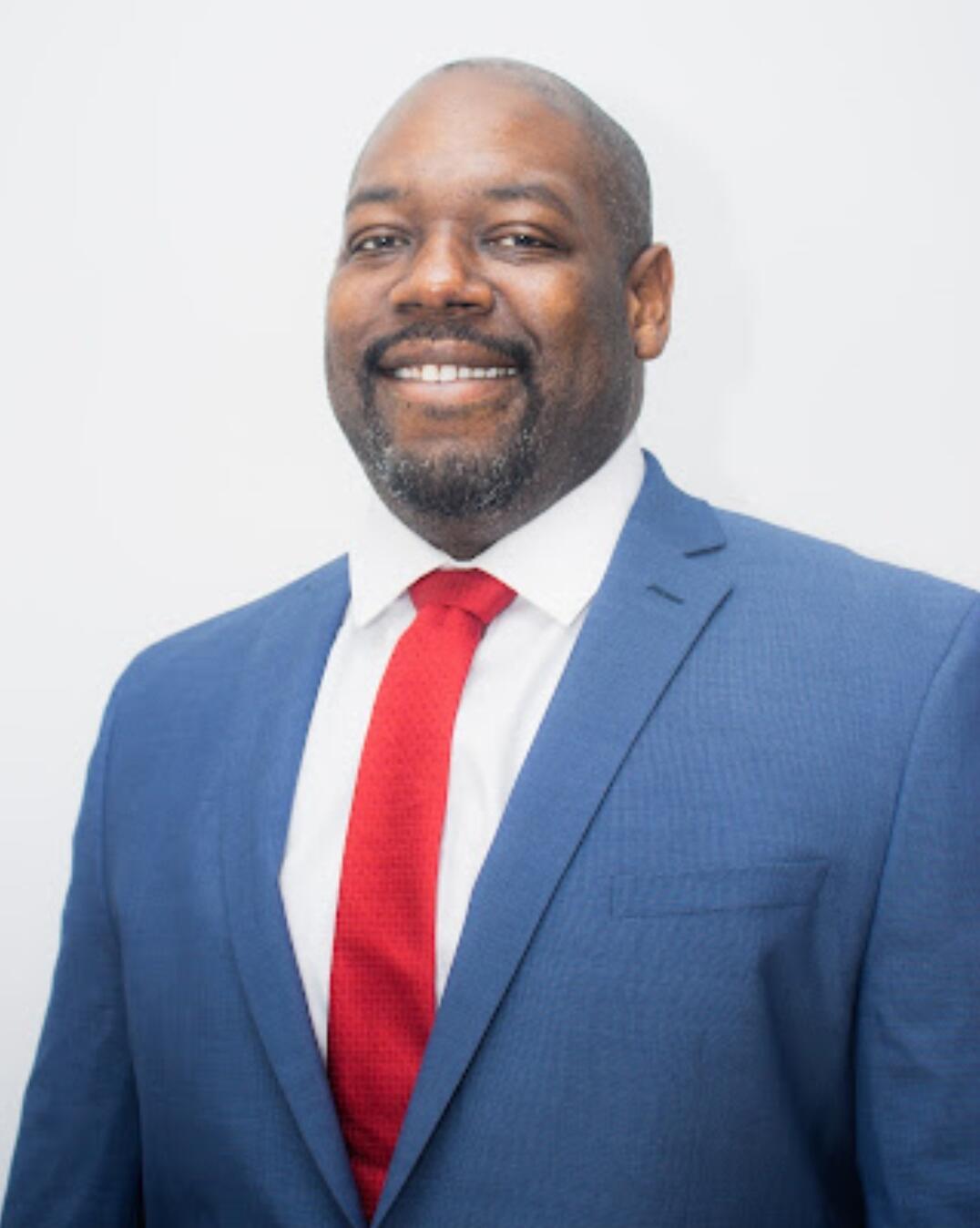 Business Development Manager for Morgan Stanley's Chicago West Complex. In his role, he is responsible for recruiting, developing, and retaining diverse talent for Morgan Stanley Wealth Management. Derrick has spent over 15 years in financial services, working primarily in a consultant role for asset managers. He has held positions in prominent organizations in Chicago, including Northern Trust, Merrill Lynch, and Invesco.
Derrick is actively engaged in the community as a member of the Chairman's Advisory Council for Big Shoulders Fund and serves as one of the founders of the Black Leaders Mentoring Program for the organization. In addition, he is on the Board of Directors for Red Clay Dance Company and a mentor with LINK Unlimited Scholars.
Derrick received his B.S. in Actuarial Science and his M.S. in Finance from Saint Xavier University as well as his M.B.A (specializing in Supply Chain Management) from Governors State University. Derrick resides in Chicago with his wife, Ashley Floyd, and their dog, Miles Davis.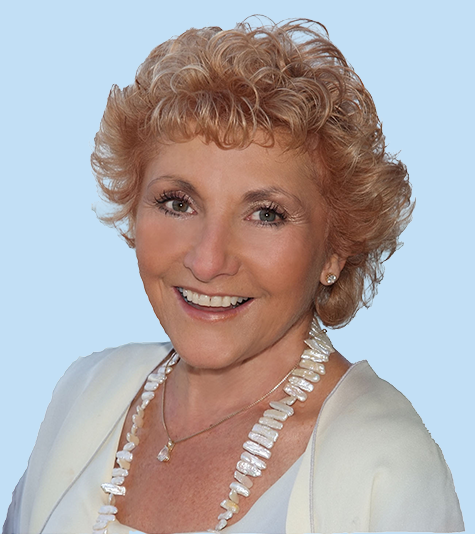 Hedy M. Ratner is co-founder, President Emerita and consultant to the Women's Business Development Center, now approaching its 40th year, providing business assistance, advocacy and public policy, access to capital, access to government and corporate contracting opportunities for minority and women business owners. The mission of the WBDC is economic empowerment of women and minorities. Serving over 100,000 women in nine midwestern states, WBDC is committed to providing support to emerging and established businesses.
An advocate and activist for women's rights, social justice and civil rights for more than 50 years, Hedy Ratner has been recognized nationally. She was appointed by Presidents, Governors of Illinois, Cook County and Chicago officials to various commissions and councils involved in diversity, equity and inclusion. Arts involvement includes serving on the Boards of Steppenwolf Theater, the Academy of the Performing Arts, Facets Multimedia, Illinois Arts Alliance, among others. Hedy is very involved with the Black Ensemble Theater in Chicago.
Her educational background includes M.Ed. from DePaul University; M.S. from University of Chicago; M.Ed. from UCLA, B.S. from UCLA.
Ramon T. Stewart is a Senior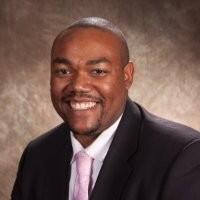 Vice President and Securities and Whole Loan Trading for the Guaranteed Rate Companies Inc. He is responsible for the development of relationships and execution of deals for CRA initiatives nationwide for GRC. In his time with GRC he has grown the CRA desk sales by over 200% by automating processes and increasing the customer base. In addition, he works closely with institutional investors and other counterparties to ensure that external relationships are consistent with the company's hedging and trading activities. Stewart joined Guaranteed Rate Companies Inc. in November 2021 after a lengthy career at Citi Group Inc. in St Louis.
Stewart currently serves as a mentor for the Big Shoulders Fund Black Leaders program. Stewart was heavily involved in the St Louis community, as a member of the Board of Directors of Provident Inc., United Way Neighborhood Orgs Allocations Panel, RBC Leadership 100, and Young Friends of RISE. Stewart has held positions with the Urban League Young Professionals, Progressive Youth Connection, Alpha Phi Alpha Fraternity Inc., and Big Brothers Big Sisters. Stewart was also a recipient of the 2014 St Louis American Salute to Young Leaders Award.
Stewart is a 1997 graduate of The College of Wooster where he earned a bachelor's degree in Economics. In addition, he is a 2006 graduate of The Weatherhead School of Management at Case Western Reserve University where he earned an MBA with concentrations in Finance and Entrepreneurship.