News & Stories
Insights
A Homecoming for a World-Class Violin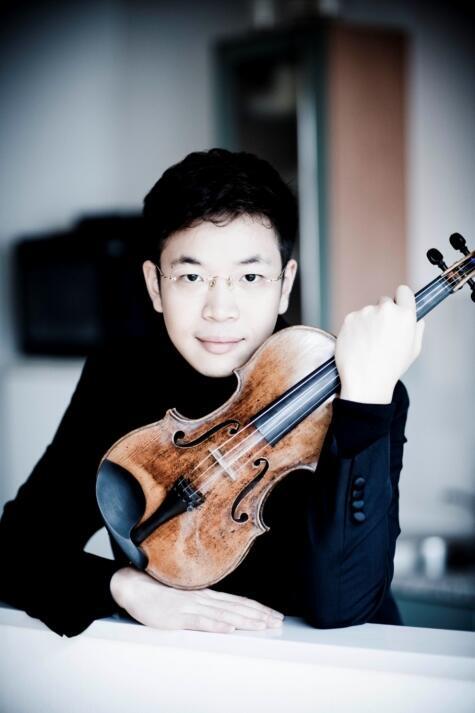 The legendary violin, the 'Wieniakwski' Guarneri del Gesù returns to Chicago for the first time since 2010 in the trusted hands of guest violinist, Paul Huang.
Named after its original owner, Henryk Wieniawski, the 1743 Giuseppe Guarneri del Gesù was loaned to Huang for the first time by the acclaimed Stradivari Society of Chicago. At the time, Huang was just 16 years old, about to make his European debut at the Louvre in Paris. The pair were reunited by the Stradivari Society in 2012, and have been together even since.
Now, six years later, the violin returns home to assist a more seasoned Huang in the difficult task of playing the Barber Violin Concerto, one of the most famous violin concertos of all time. Huang told violinist.com that while the violin might be difficult for some to play "if the sound you are playing somehow matches this violin's sound, then you will make the most incredible and most gorgeous sound that anyone could ever hear."
Huang is the recipient of the 2015 Avery Fisher Career Grant and the 2017 Lincoln Center Award for Emerging Artists. The Washington Post called him "an artist with the goods for a significant career" after making his recital debut at the Kennedy Center.
Catch the beautiful sounds this dynamic duo make on Friday July 20 at 6:30PM, and Saturday July 21 at 7:30PM at Grant Park Music Festival.