News & Stories
Insights
Internationally Acclaimed Harpist Yolanda Kondonassis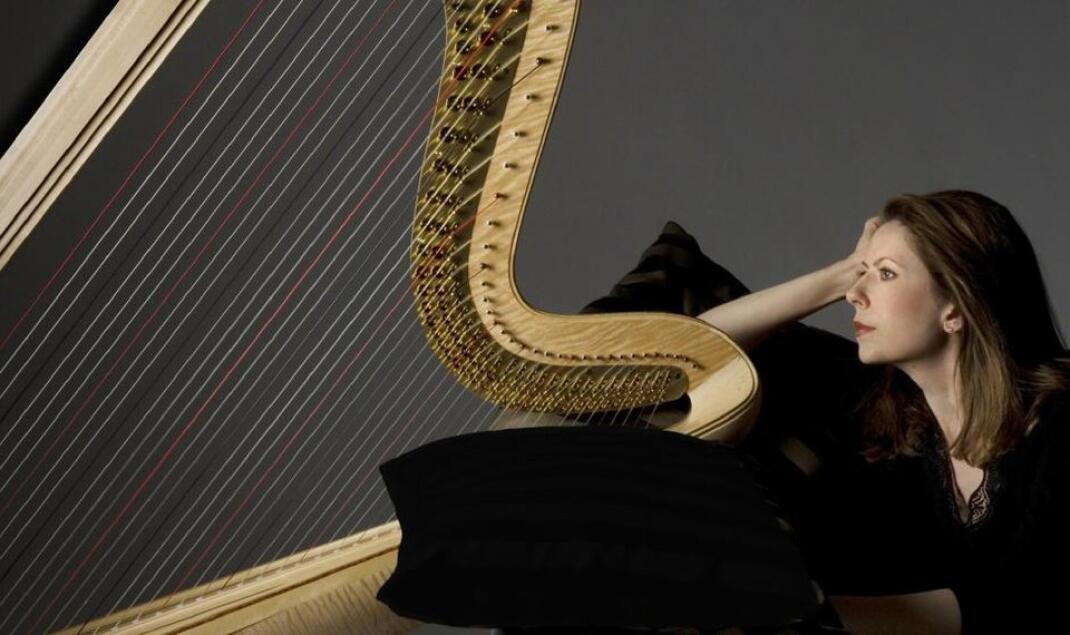 Yolanda Kondonassis is celebrated as one of the world's premiere solo harpists and is today's most recorded classical harpist. Her many albums have earned universal critical praise as she continues to be a pioneering force in the harp world, striving to push the boundaries of what listeners expect of the harp.
Kondonassis' extensive discography includes twenty titles and her 2008 release, Air, was nominated for a Grammy Award. Her latest album, Ginastera: One Hundred, celebrates Ginastera's 2016 centennial. Kondonassis will perform Ginastera's Harp Concerto with the Grant Park Orchestra, led by guest conductor Emmanuel Villaume, on Wednesday, July 17, at 6:30 p.m. This concert will also be broadcast live on 98.7WFMT and streamed live at wfmt.com.
Since its premiere in 1965, Ginastera's Harp Concerto has acquired an almost cult status as the definitive harp concerto of the 20th century. With its pulsing Latin rhythms, virtuosic displays, and creative use of special effects, the work has received numerous performances during the past several decades, nearly 200 of which have been performed by Yolanda Kondonassis.
"Alberto Ginastera's Harp Concerto not only made my solo career, it was probably a major factor in my decision to choose the harp over the piano at a critical fork in the road," says Kondonassis. "Having a piece of music that gave me the opportunity to be passionate, ferocious, vibrant, dissonant, and fiery was a deal-maker for me. While I love much of the harp's traditional repertoire, Ginastera's Concerto gave me a window into all the other characteristics that the harp - and a harpist - could possess. That excitement was my fuel."
The first harpist to receive the Darius Milhaud Prize, the recipient of two Solo Recitalists Grants from the National Endowment for the Arts and a 2011 recipient of the Cleveland Arts Prize, Kondonassis has been featured on CNN and PBS as well as Sirius/XM Radio's Symphony Hall, NPR's All Things Considered and Tiny Desk Concerts, St. Paul Sunday Morning, and Performance Today. In addition to her active solo, chamber music and recording schedule, Kondonassis heads the harp departments at Oberlin Conservatory of Music and The Cleveland Institute of Music and presents master classes around the world.
In addition to her appearance with the Grant Park Orchestra, Kondonassis will lead a Visiting Masters master class session at the Chicago Cultural Center in the Claudia Cassidy Theater on Tuesday, July 16 at 5:30 p.m.