News & Stories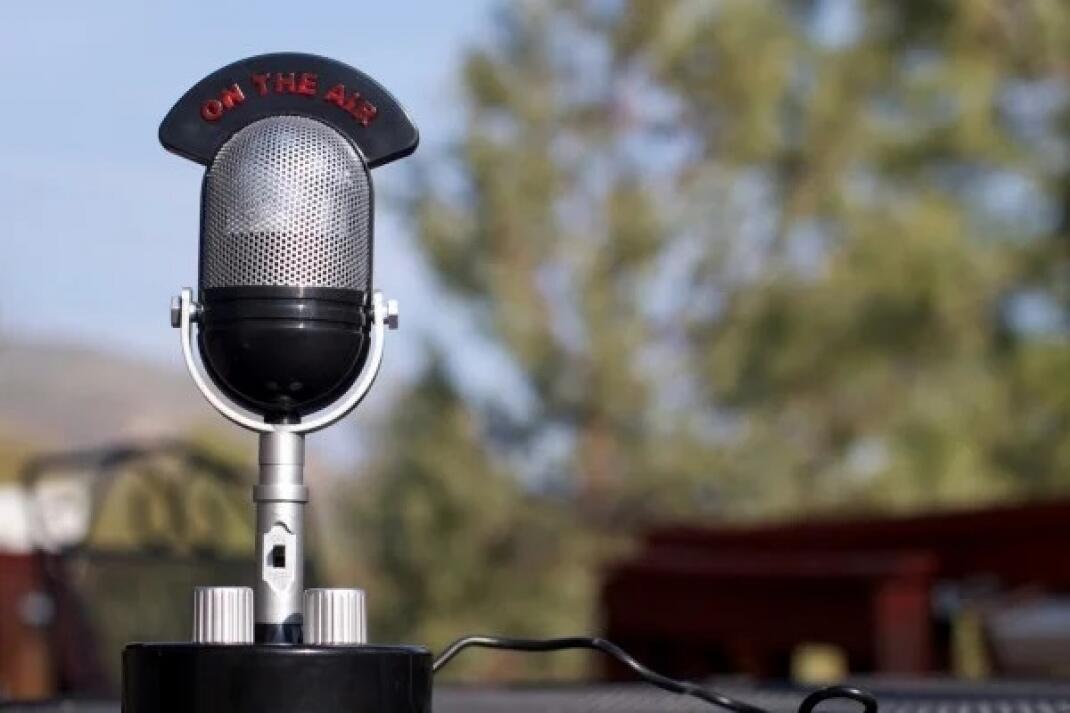 Listen to select Festival concerts on 98.7WFMT throughout the summer.
Can't make it to a Grant Park Music Festival concert this summer? Again this year, many of the Festival's concerts will be broadcast on 98.7WFMT, Chicago's classical and fine arts radio station. They will also be available online at wfmt.com/streaming.
The roster of conductors who will be stepping up to the podium for the live broadcasts include Grant Park Music Festival Artistic Director and Principal Conductor Carlos Kalmar, Grant Park Music Festival Chorus Director Christopher Bell, along with Vinay Parameswaran, Roderick Cox and Gemma New.
Listeners will have a chance to hear William Hagen on violin; Adam Walker on flute; and Emily Bear, Kirill Gerstein and George Li on piano. Featured vocalists include soprano Claire de Sevigne; counter tenor Michael Maniaci; and baritones John Brancy and Dashon Burton.
The complete live broadcast schedule for 2018 Grant Park Music Festival concerts on 98.7WFMT:
HAYDN AND WALTON
Wednesday, June 13 at 6:30 PM
MOZART VIOLIN CONCERTO
Friday, June 15 at 6:30 PM
SCHUBERT SYMPHONY NO. 3
Wednesday, June 27 at 6:30 PM
INDEPENDENCE DAY SALUTE
Wednesday, July 4 at 6:30 PM
MUSIC OF THE SILVER SCREEN: AN AMERICAN IN PARIS AND MORE
Wednesday, July 11 at 8:00 PM
BEETHOVEN SYMPHONY NO. 2
Wednesday, July 18 at 6:30 PM
LISZT PIANO CONCERTO NO. 2
Wednesday, July 25 at 6:30 PM
ROMEO AND JULIET
Wednesday, August 1 at 6:30 PM
CHOPIN PIANO CONCERTO NO. 1
Wednesday, August 8 at 6:30 PM
CARMINA BURANA
Friday, August 17 at 6:30 PM