News & Stories
News
Mars and the Stars Arrive at the Festival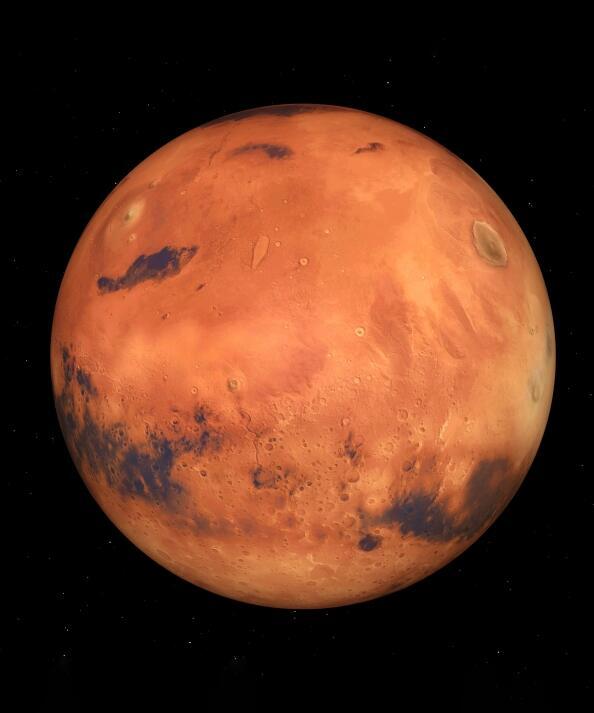 See the stars of the Grant Park Orchestra on August 1 for Tchaikovsky's Romeo and Juliet, featuring the return of the Festival's Principal Conductor, Carlos Kalmar. Then, join us after the concert when the Chicago Astronomical Society leads view of Jupiter, Saturn and Mars with telescopes from the back of the Great Lawn.
According to the Chicago Tribune, the Red Planet will be approximately 36 million miles from Earth, the closest it's been since 2003.
You can also start your evening early with additional hands-on activities for the entire family, courtesy of the Lurie Garden. This will take place at the back of the Great Lawn before the concert begins. Young nature explorers and scientists can learn about the plants used in Shakespeare tales and even get a closer look through microscopes.
As always, our events are free. Come explore with us at the Grant Park Music Festival.