News & Stories
Festival Young Artist Program Brings New Talent
April 1, 2022 | Noel Morris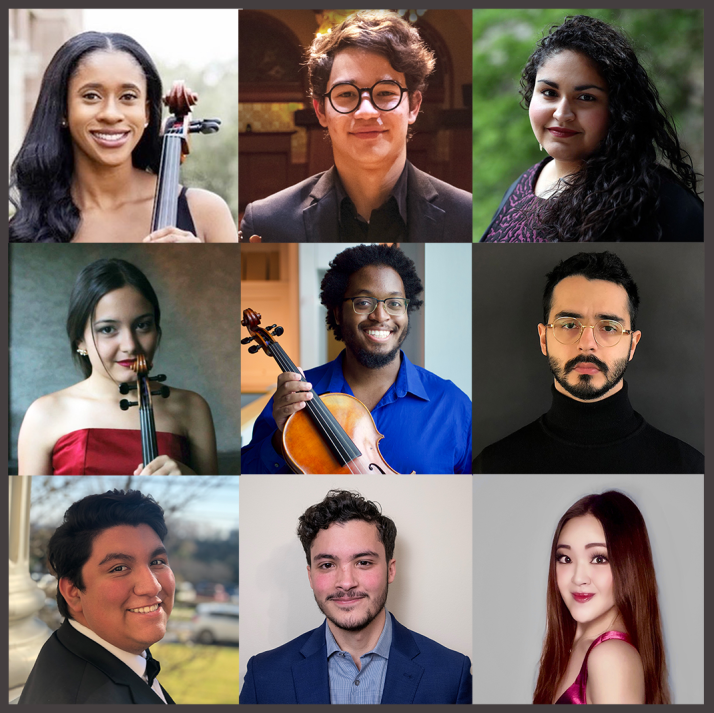 Maybe you've seen them on the Pritzker stage, in a neighborhood park, or at the Rush Hour Concerts; the Project Inclusion fellows are integral to the Festival's summertime offerings—and they're picking up valuable professional experience in the process.
With the arrival of summer comes a new roster of young professionals for an intensive, boot camp-style training program at the Grant Park Music Festival. Part of the Festival since 2013, the Project Inclusion fellowship works to increase diversity in the classical music field through professional development.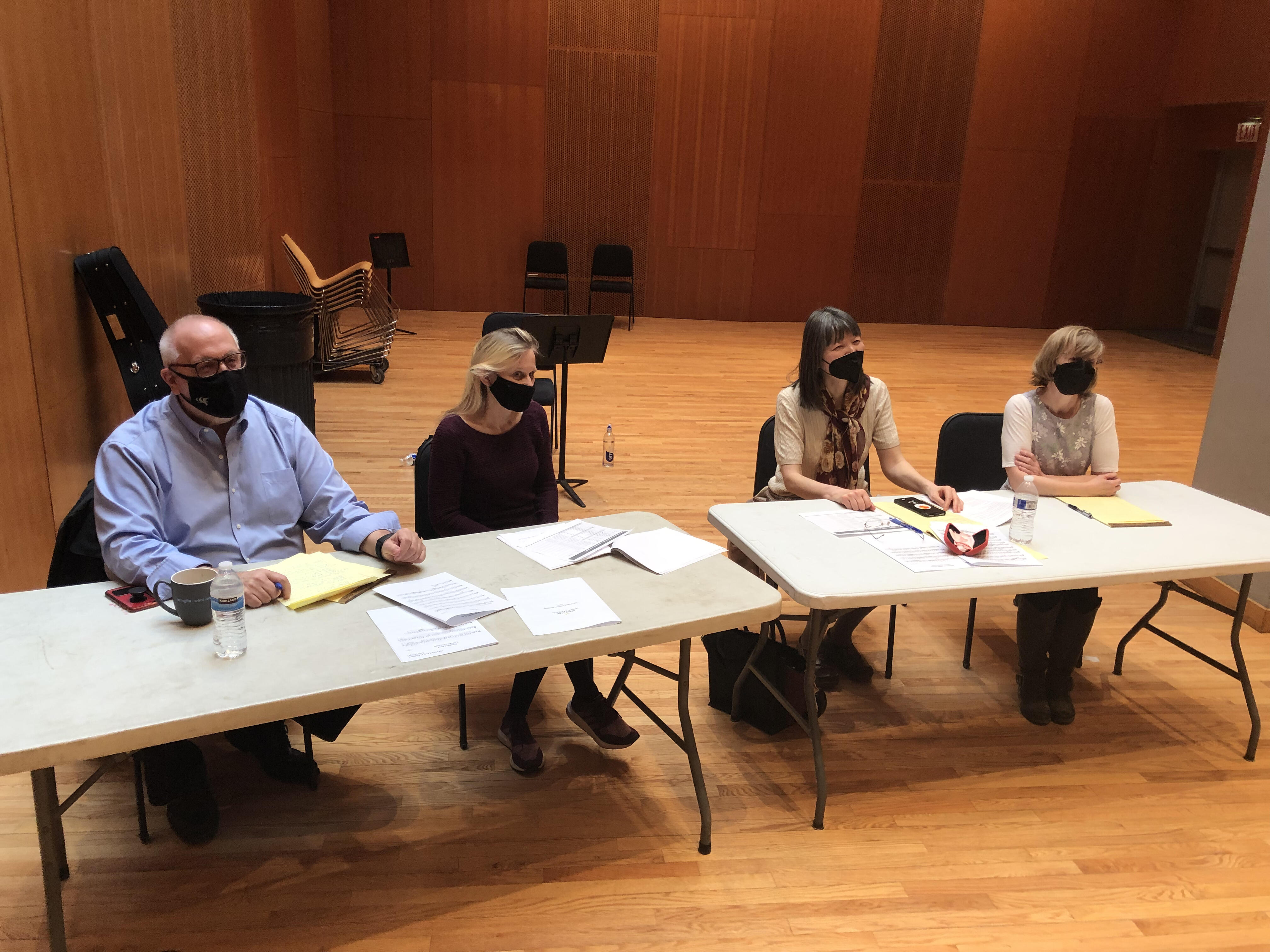 This summer marks an important milestone, the vocal fellowship, which had been suspended in 2020 due to the pandemic, is back with five new fellows to make solo appearances around town as well as to sing in the Grant Park Chorus. For two of the vocal fellows, it's been a long time coming—both Nicole Rivera and Evangeline Ng had won the audition in early 2020, prior to the suspension of live performances due to the pandemic.
The strings program welcomes four new fellows who will perform together as a quartet and be part of the Grant Park Orchestra. 2022 marks the first time the Project Inclusion program has hosted a full complement of fellows since the start of the pandemic. Although the strings fellowship returned in 2021, the vocal fellowship remained on hiatus due to the higher risks associated with singing and transmission of COVID.
Meet the 2022 Fellows
Evangeline Ng, soprano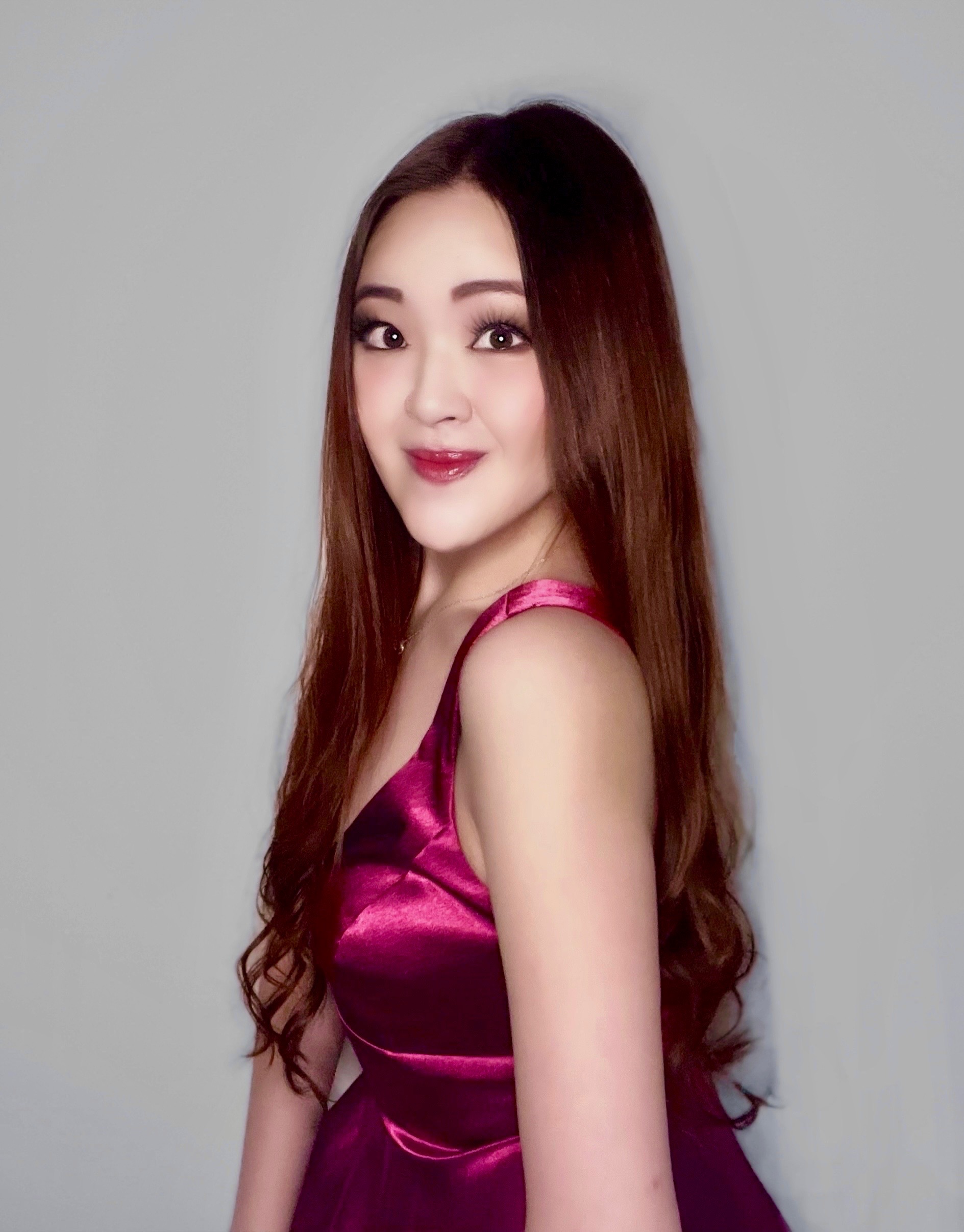 Originally from Singapore, Evangeline Ng is a recent graduate of Manhattan School of Music and is currently based in New York City. She has sung with New Opera Singapore, Chicago Summer Opera, and recently partnered with a group to open an "opera-themed" Boba Tea shop called "Teavva". Evangeline won the Project Inclusion Vocal Fellowship in 2020 and has been eagerly awaiting the return of the program ever since.
Nicole Rivera, mezzo-soprano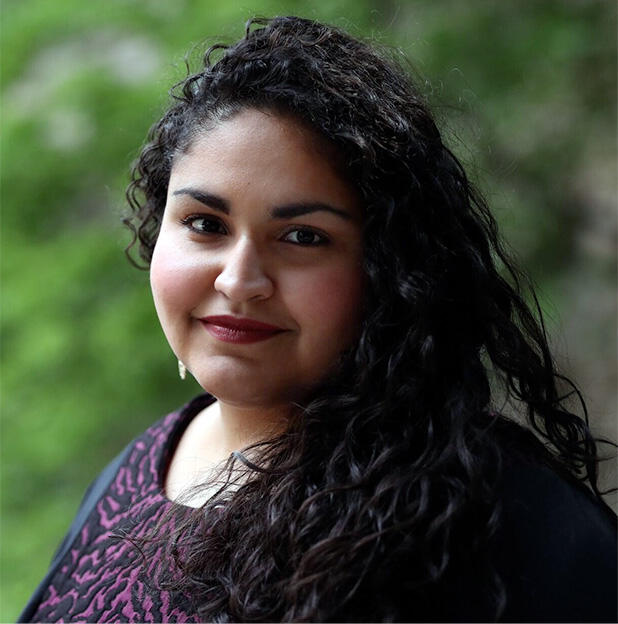 Born in Puerto Rico, Nicole Rivera earned a Bachelor of Music from Stetson University and most recently finished her Master's Degree at North Park University under the tutelage of Sam Handley. Nicole was also chosen as a 2020 Project Inclusion Fellow and looks forward to experiencing the thrill of performing with the Grant Park Chorus.
Matthew Perez, tenor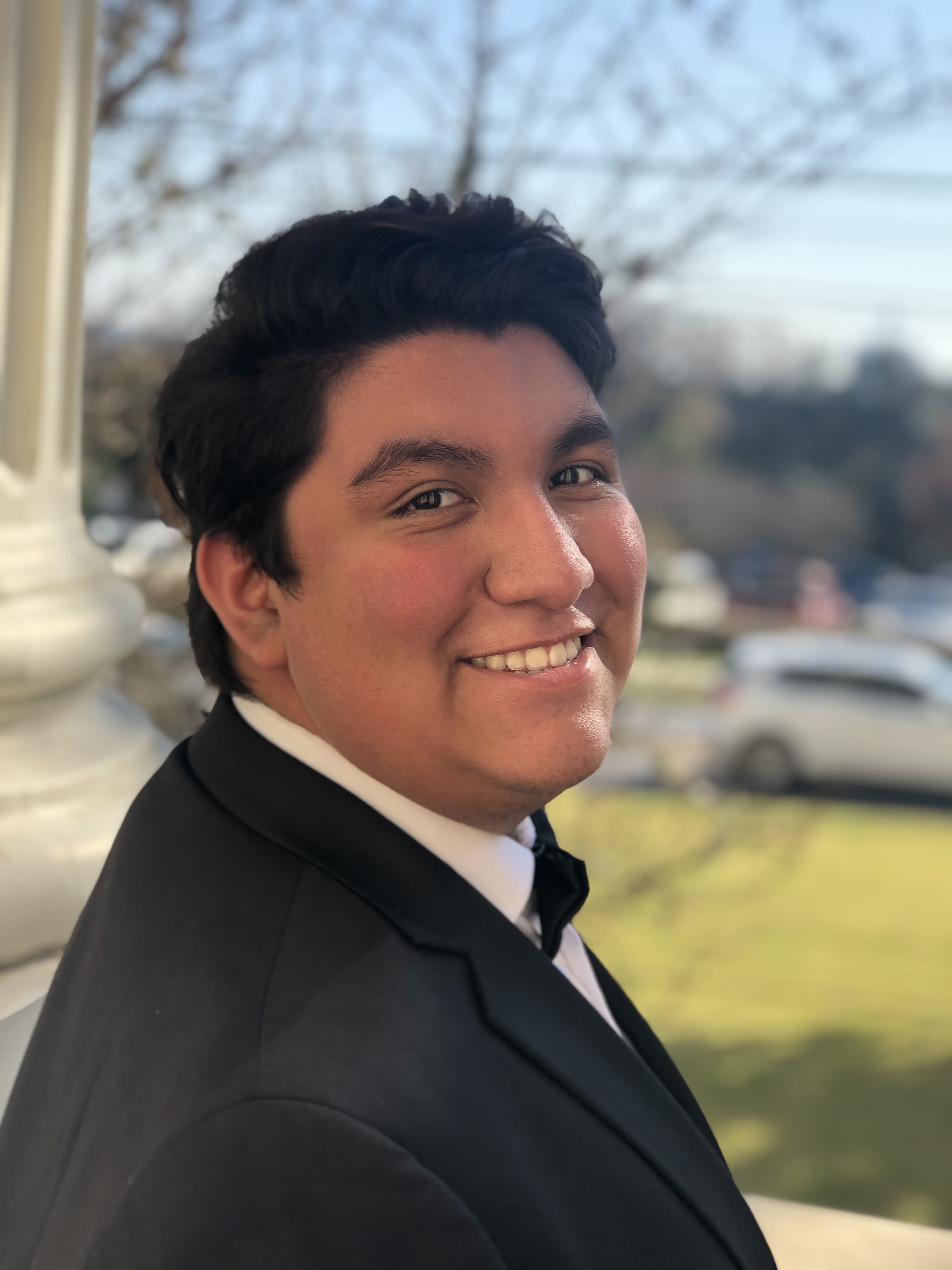 Matthew Perez was born in San Antonio, Texas, and completed a Bachelor's Degree in Vocal Performance at the University of Texas before moving to Bloomington, Indiana. He is currently pursuing his Master's Degree at the prestigious Jacobs School of Music. Matthew most recently won the ITSA Aria and Concerto Competition in 2021.
Dario Amador-Lage, baritone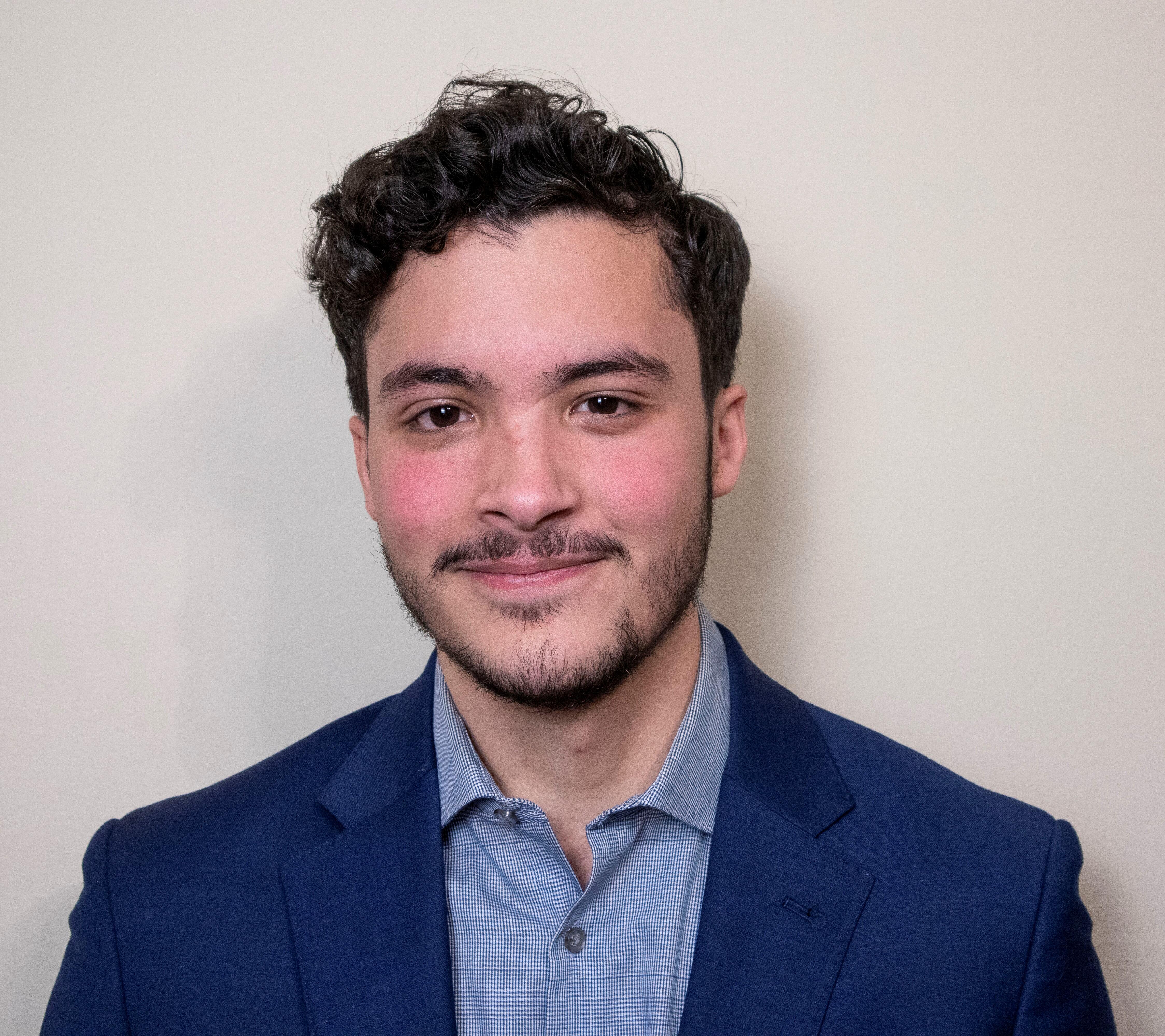 Dario Amador-Lage has been singing his way across Chicago since moving to town to attend Northwestern University. He graduated Summa Cum Laude with Department Honors, as well as a Minor in Arts Administration. He has been a soloist with the Northwestern University Chorale, The University Guild, as well as an active member of performing groups such as Constellation Men's Ensemble and Roots in the Sky. Dario grew up in Miami, Florida but was born in Buenos Aires, Argentina.
Gabriel Garcia, bass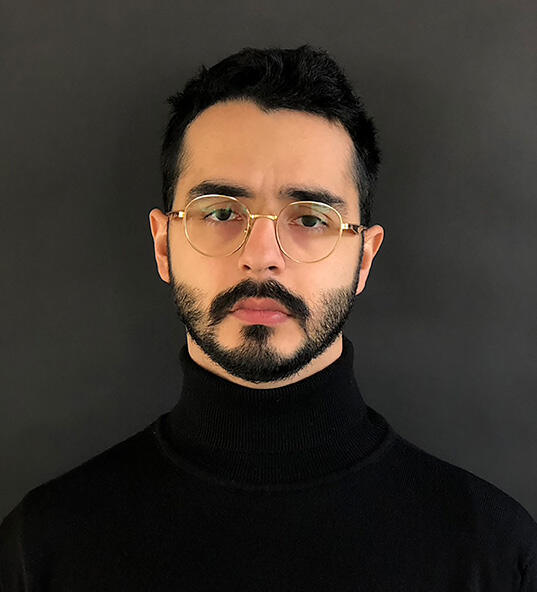 Gabriel Garcia currently lives in Harlem, NYC, where he is pursuing a Master's Degree in Contemporary Performance at the Manhattan School of Music. Gabriel seeks to be a true arbiter of change by working to increase representation on our stages as well as seeking out or commissioning works by people of color. Gabriel previously attended Carnegie Mellon and grew up in the Connecticut area.
Gabriela Lara, violin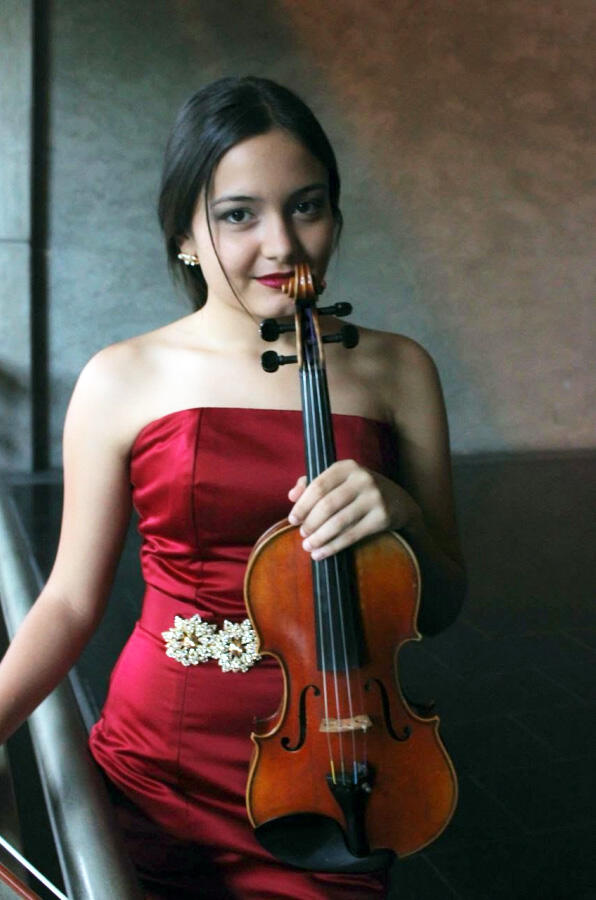 Born in Venezuela and a former student of "El Sistema," the very intensive musical programs made famous by conductor Gustavo Dudamel, Gabriela Lara has been a very busy musician. As a teenager, she had the opportunity to travel across the world with the National Children's Symphony Orchestra working with conductors such as Gustavo Dudamel and Simon Rattle, taking masterclasses with Ray Chen and Midori, and most recently winning 2nd place in the 25th Sphinx Concerto Competition. She recently graduated from Roosevelt University and is a student of Almita Vamos.
Jesus Linarez, violin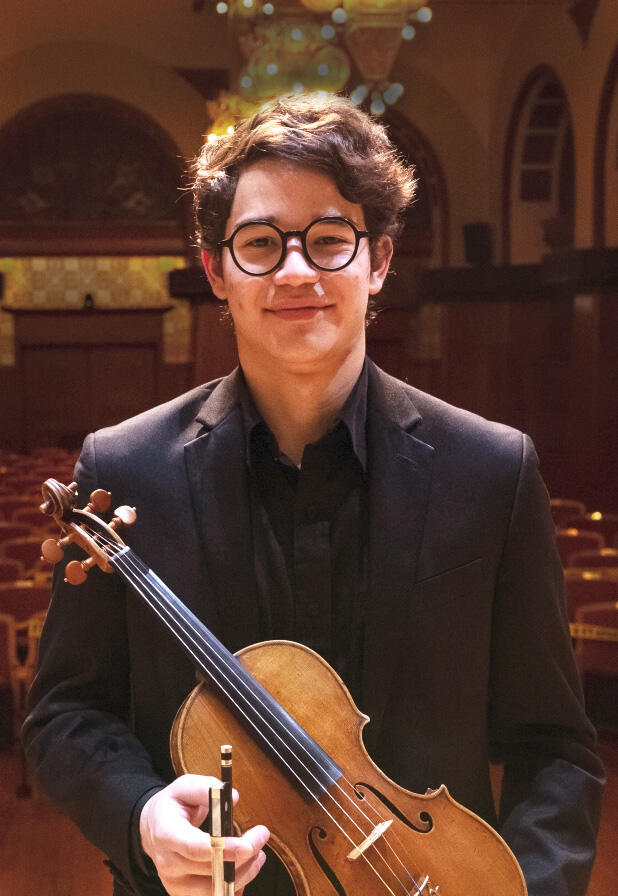 Also a native of Venezuela, Jesus started early in the famous "El Sistema" program and is currently working toward a Bachelor of Performance degree at the Chicago College of the Performing Arts at Roosevelt University. He is studying with Almita Vamos. As a youth, Jesus performed at the Sazlburg Festival in 2013 with the National Youth Orchestra of Venezuela under the baton of Sir Simon Rattle. He has performed as a soloist with the Simon Bolivar Symphony Orchestra with Gustavo Dudamel and was the winner of the 2021 Chicago Violin Competition.
Wilfred Farquharson, viola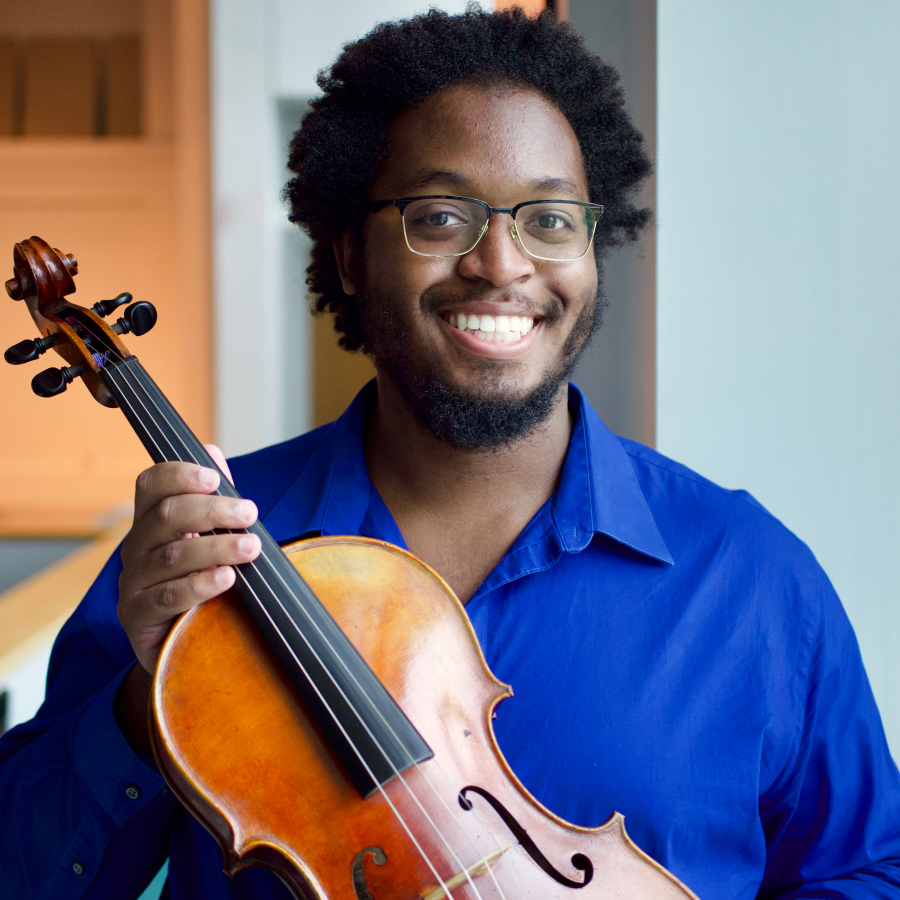 Violist Wilfred Farquharson, who grew up in Atlanta, Georgia, always loved hearing music from Tchaikovsky's The Nutcracker. He loved it so much that when he had the opportunity to join his school orchestra in the fifth grade, he leaped at that chance. Wilfred was a participant in the Atlanta Symphony Orchestra's Talent Development Program and later went on to earn his bachelor's degree at the Jacobs School of Music at Indiana University. Wilfred currently lives in Los Angeles and is a Los Angeles Chamber Orchestra Fellow. He attends the Thornton School of Music at the University of Southern California.
Lindsey Sharpe, cello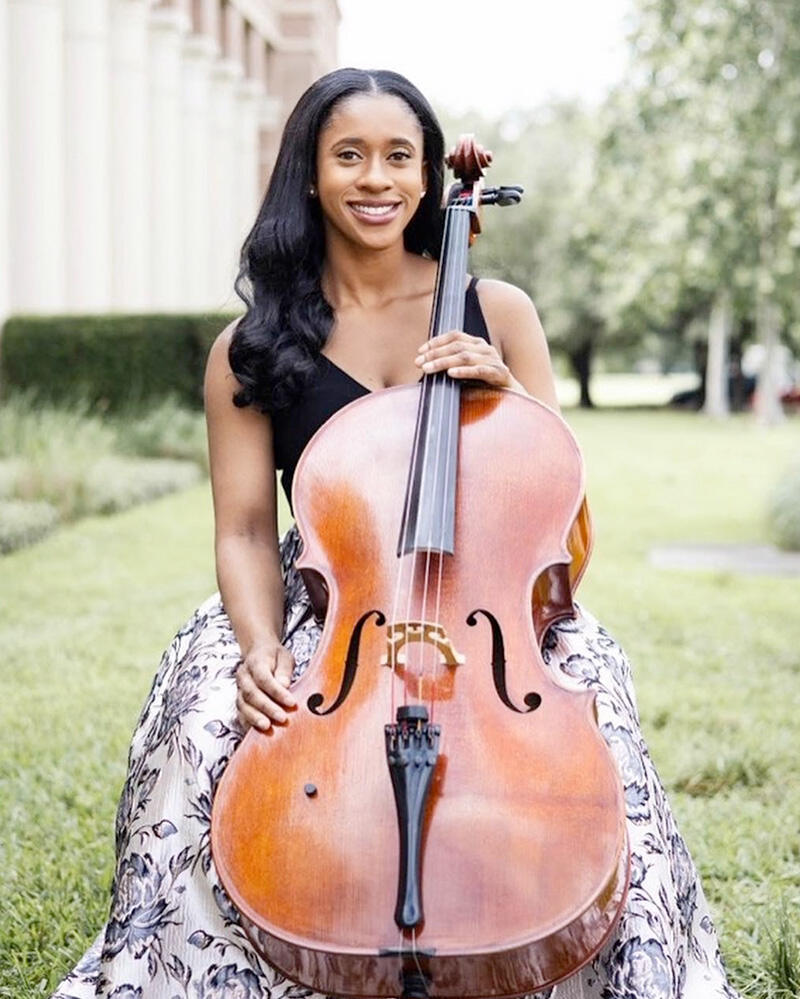 Cellist, Lindsey Sharpe is an active performer, teacher, and administrator based in Chicago. Raised in Atlanta, Georgia, she began playing cello at age 7 and piano at age 10. In 2007, Lindsey was accepted into the Atlanta Symphony Orchestra's Talent Development Program and studied with Martha Gerschefski until she graduated high school in 2015. Lindsey holds degrees from the University of Michigan and Rice University, studying with Anthony Elliott and Norman Fischer, respectively. Currently, she is a Cello Fellow in the Civic Orchestra of Chicago and a Project Inclusion Fellow in the Chicago Sinfonietta.