News & Stories
Musicians at Home—Jeanine Wynton
November 4, 2020 | Jeanine Wynton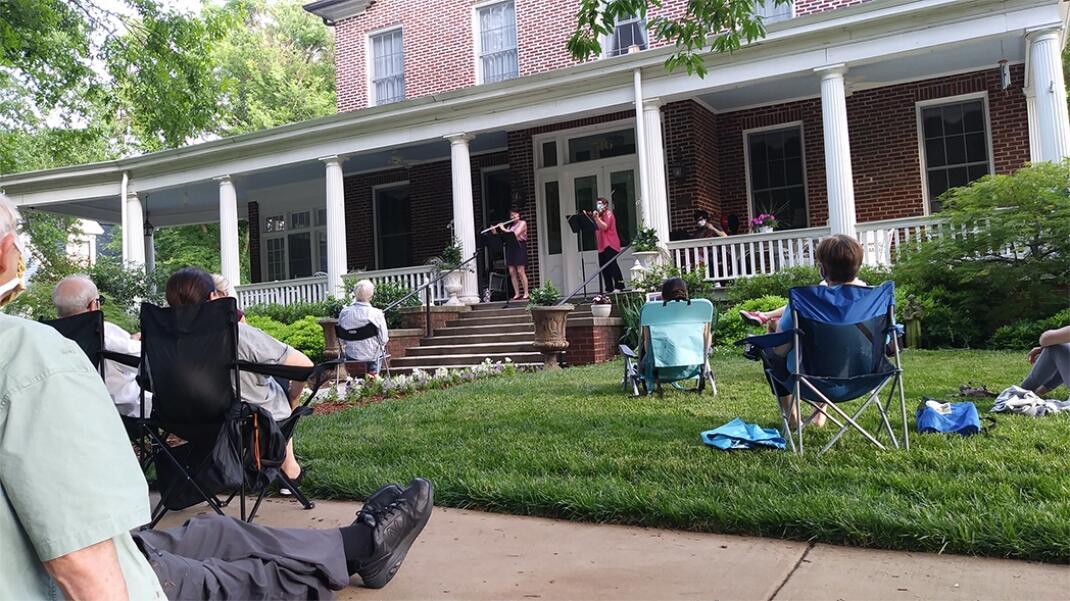 Over the summer, the great outdoors afforded space for North Carolina musicians and music lovers to safely gather.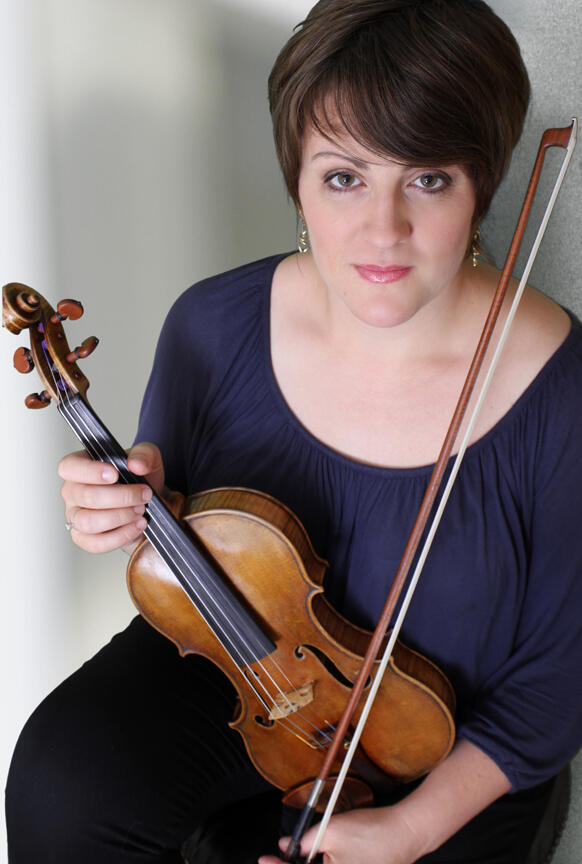 Raleigh, North Carolina - In March, after all of our concerts were cancelled for health and safety reasons, a couple of my colleagues and I got together and set up an outdoor chamber music series. It began as a socially distant trio, performing on my colleague's beautiful front porch. Then, it expanded into a conductorless chamber orchestra on her neighbor's wrap-around porch! It was such a hit in the neighborhood, we were written up in Raleigh's "Walter" magazine.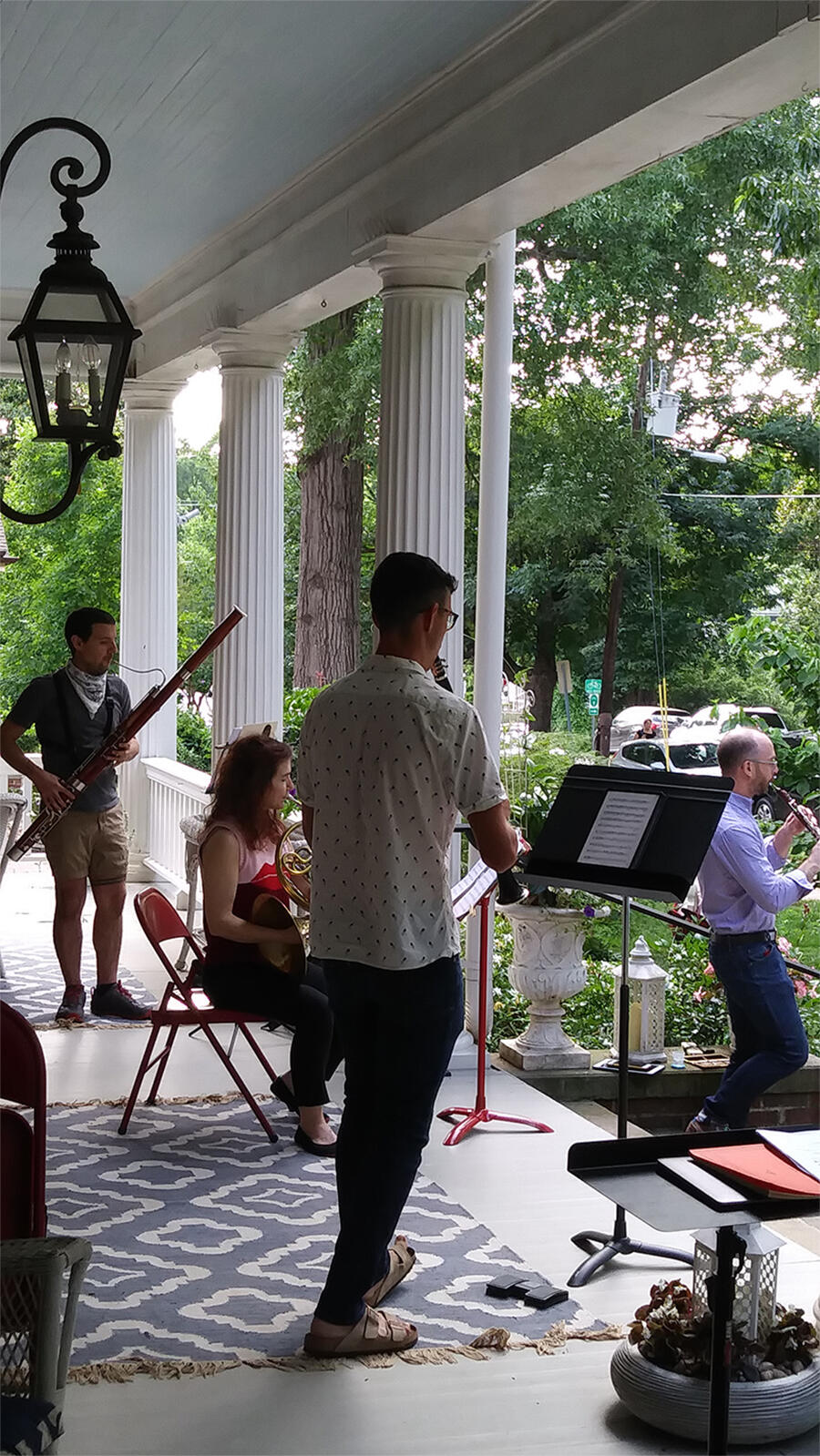 This summer, I missed performing in Chicago with the Grant Park Orchestra VERY much. But on a smaller scale, my colleagues and I, from the North Carolina Symphony, were doing very much the same thing in Raleigh that we do in Chicago: Bringing people together, giving them a sense of community and enriching lives by performing great music!
This year, I'm performing concerts with the NCS. We have a full season scheduled with reduced musicians on stage, virtual streaming and hopefully, the possibility of performing for audiences again live after we have a vaccine. I am SO grateful for the supporters of classical music in Raleigh and Chicago. I love my two cities!!