News & Stories
Festival Welcomes a New Crop of Young Artists
June 2, 2020 | Jill Hurwitz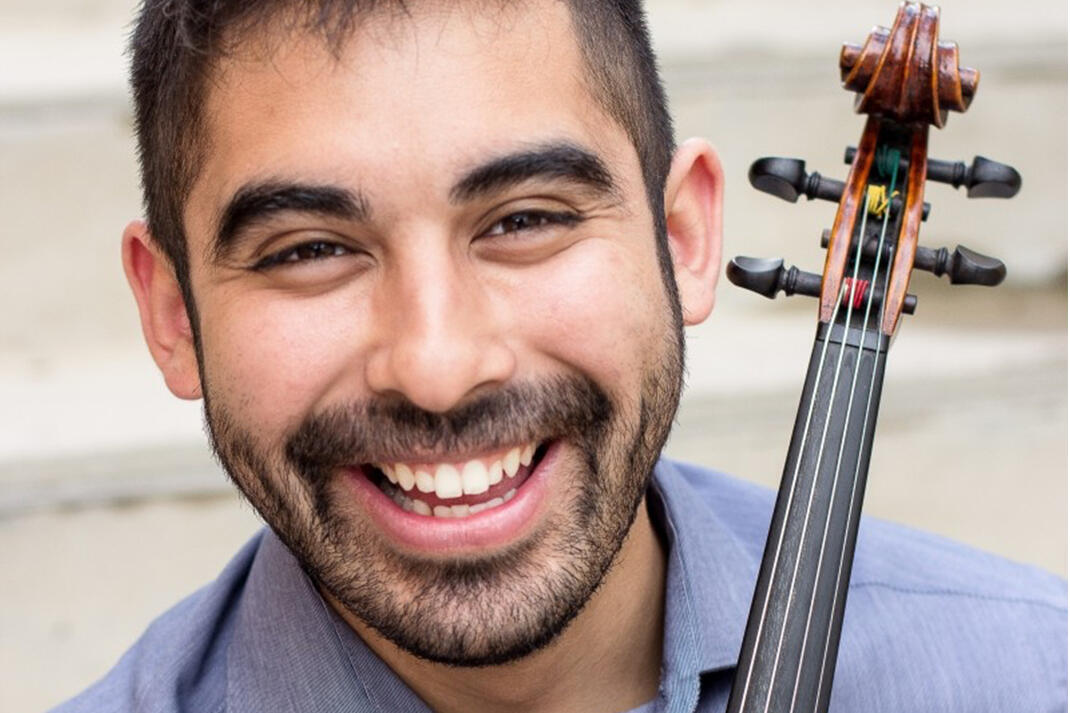 Violist Edwardo Rios has been waiting for over a year for his chance to work with the Grant Park Music Festival.
Edwardo Rios was accepted in February of 2020 to the Festival's Project Inclusion fellowship program after a rigorous series of auditions, only to learn that the season had been cancelled due to COVID.
Happily, he—along with three other young musicians with similar fates—will be joining the Festival this summer.
A partnership with Chicago Sinfonietta, the Project Inclusion program is designed to guide young musicians of color, age 18-29, toward successful careers in music. Its overarching goal is to bring greater diversity to the classical music field.
Each year, the Grant Park Music Festival welcomes two violinists, a violist and a cellist into its string program. These gifted young players spend their summer rehearsing and performing with the Grant Park Orchestra in Millennium Park. They give free concerts in neighborhood parks across Chicago, receive coaching from soloists, conductors and section leaders, and participate in master classes to further refine their craft.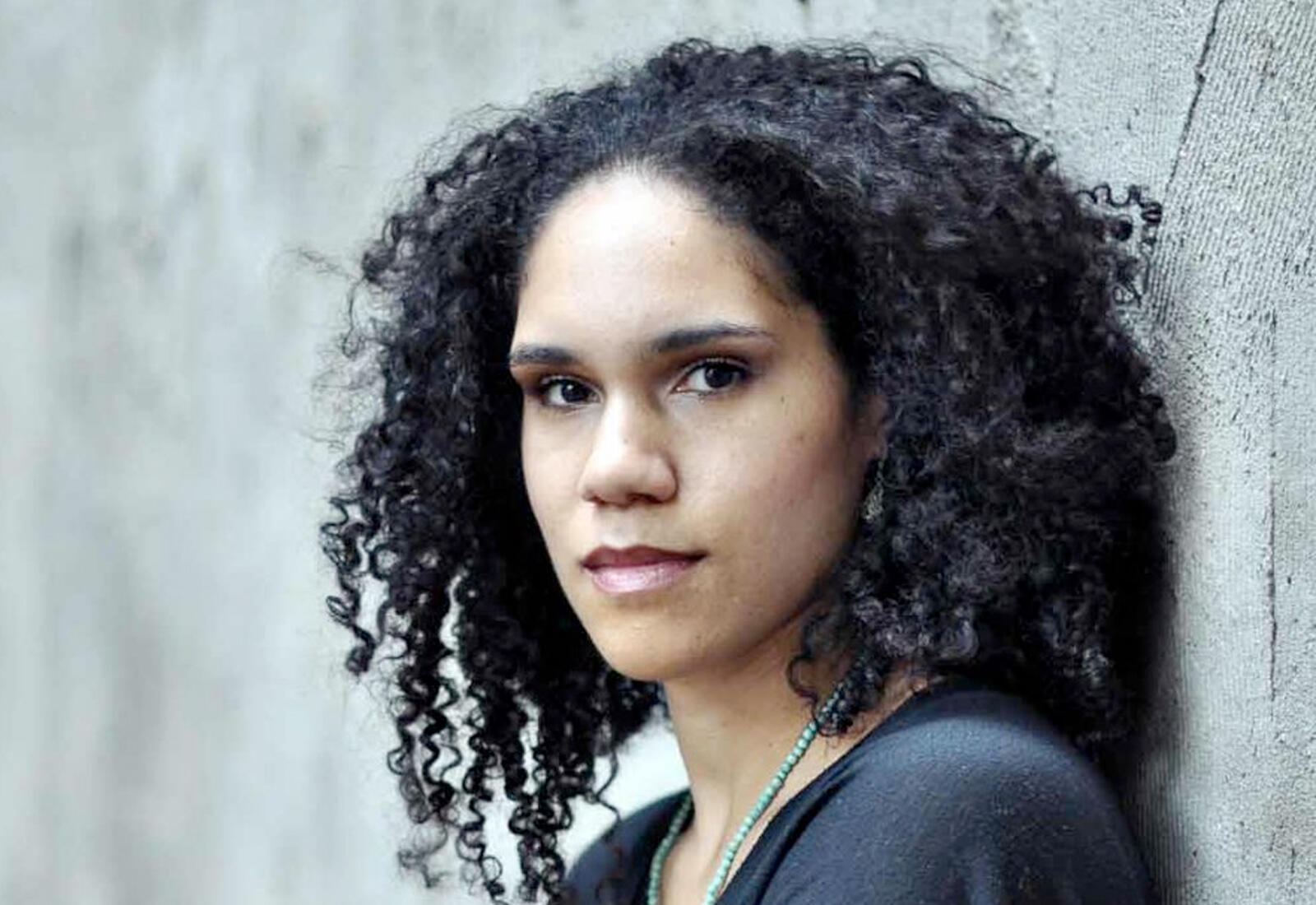 One of the highlights for this group will be the opportunity to work with renowned composer Jessie Montgomery, whose viola concerto will receive its world premiere with the Grant Park Orchestra this summer. She'll also coach the Project Inclusion fellows on another of her pieces that they'll perform in their neighborhood concerts.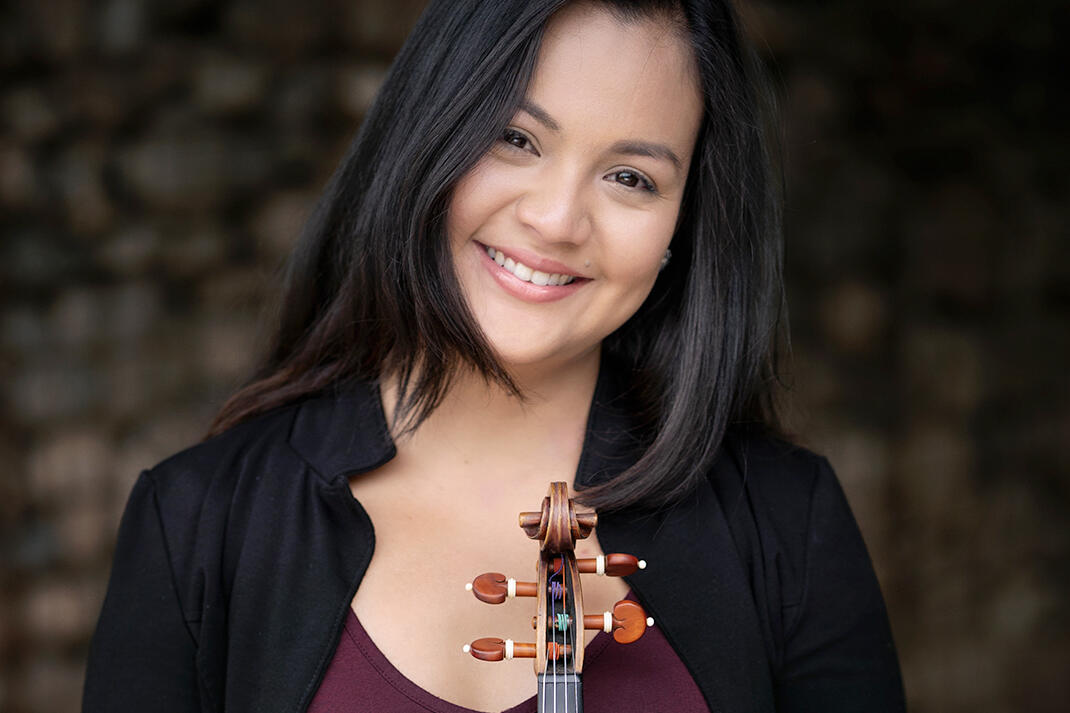 "Collaborating with a composer on their own work, especially one who plays an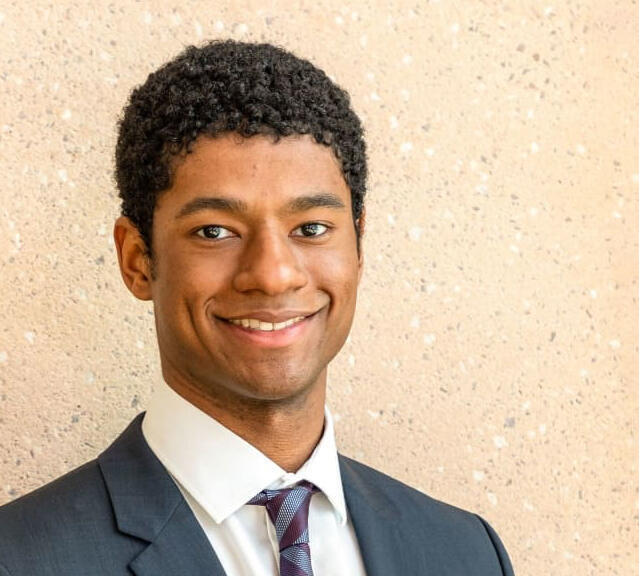 instrument in the same family as yours, is very special," said Rios. "We get to hear the vision straight from the source."
Rios will be joined by violinists Allison Lovera and Pablo Sanchez,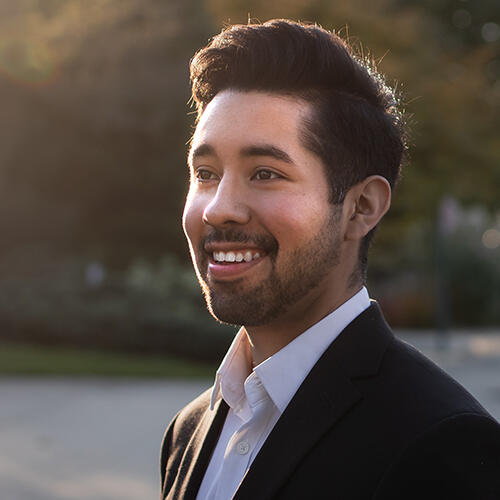 and cellist Cole Randolph as part of this year's Project Inclusion program. On Thursday nights beginning July 15, they'll be celebrating music of BIPOC and women composers in free weekly concerts in neighborhood parks.
You'll find the quartet in Pilsen at Harrison Park Thursday, July 15 at 6:30 PM.
Learn more about the Project Inclusion fellows.