News & Stories
News
A Night of Music of the Silver Screen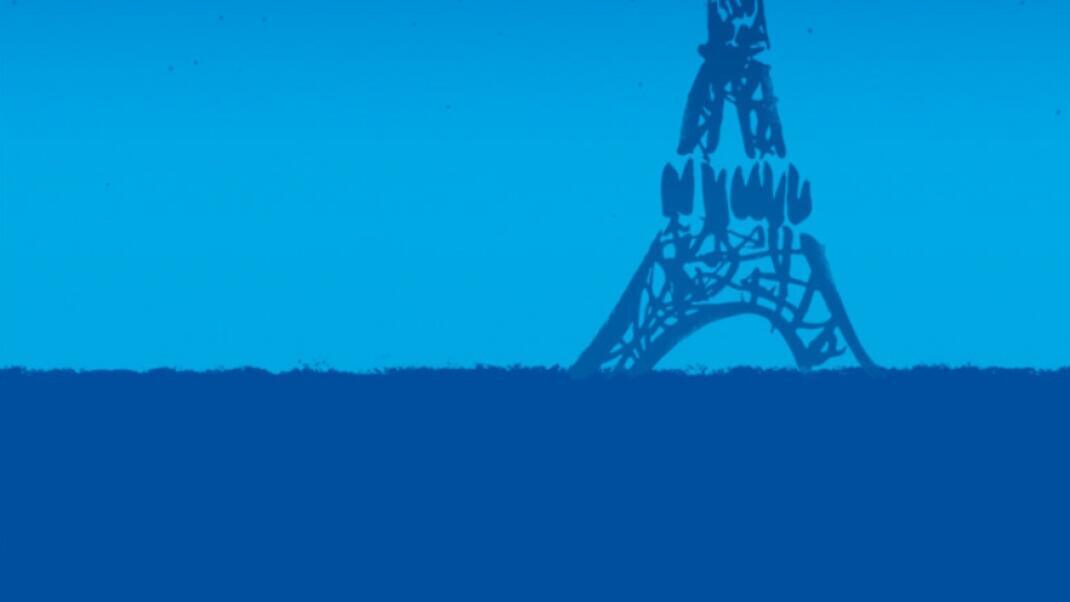 On the heels of last summer's concert featuring the Grant Park Orchestra performing film scores by composer John Williams, this year the Festival showcases the scope and history of movies and their music.
For one night only, Wednesday, July 11, audiences will hear Williams' "Raiders March" from Steven Spielberg's Oscar-winning Raiders of the Lost Ark, along with the soaring sounds of George Gershwin's jazz-influenced orchestral piece, An American in Paris.
Guest conductor Vinay Parameswaran organized the concert which also includes classic film music from the early days of cinema, including Prokofiev's Lieutenant Kijé and Korngold's The Adventures of Robin Hood, as well as Herrmann's overture to Orson Welles' classic Citizen Kane and Rozsa's Parade of the Charioteers from Ben-Hur.
These films are loved by generations of movie-goers because the music played a significant role in their success. Join the Grant Park Orchestra for a night of thrilling movie music as they bring your favorite films to life!