News & Stories
Opera Star Janai Brugger at Home in Chicago
January 12, 2021 | Jill Hurwitz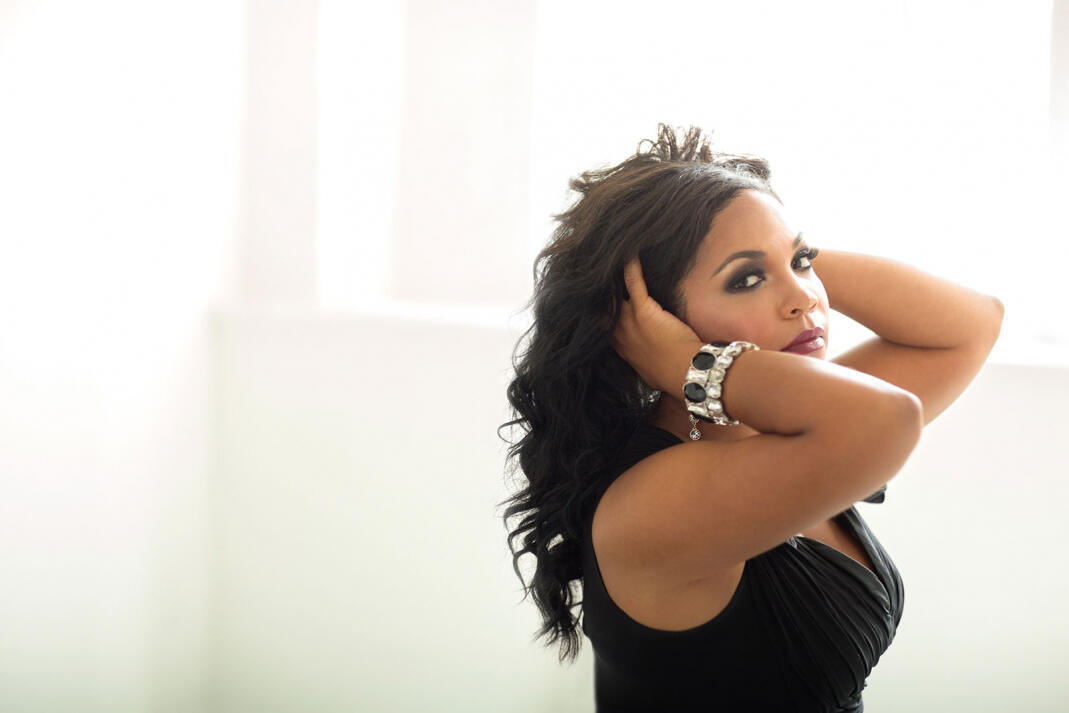 The Grant Park Music Festival has a special place in my heart; there is nothing like it."

—Soprano Janai Brugger
She's been part of the Festival family for years. A Darien native, Janai Brugger started coming to Festival concerts at the Petrillo Bandshell when she was only nine years old. Her mother would pack a picnic; Janai and her younger sister would sip sparkling cider from wine glasses as they listened to the music under the stars.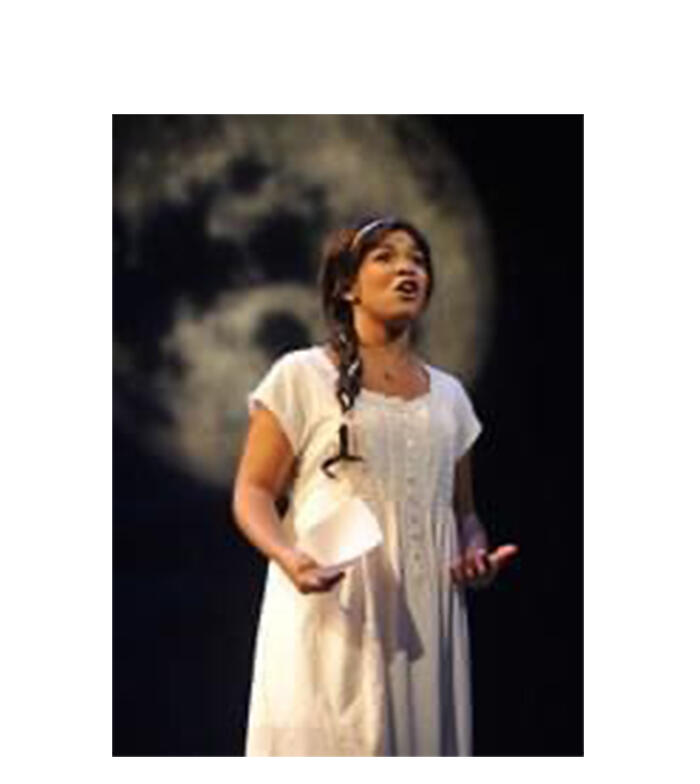 What an experience to be on the Festival stage years later. As a music student at DePaul University, she joined the Festival's Apprentice Chorale, a program for pre-professional vocal students that offered advanced training with Chorus Director Christopher Bell, and a chance to perform with the Grant Park Chorus, now located in Millennium Park.
"Janai is a really superb musician," said Bell. "The flexibility of her voice and her ability to blend and be part of a singing team was what encouraged me to use her in the Apprentice Chorale. Since then, it's been thrilling to watch her career develop, and I enjoy the fact that we were there at the beginning."

"I learned so much from Christopher that summer, but especially I learned about discipline," said Brugger. "We needed to know a lot of different music in a very short period of time. I had to become a good sight-reader—a tool that I still use today."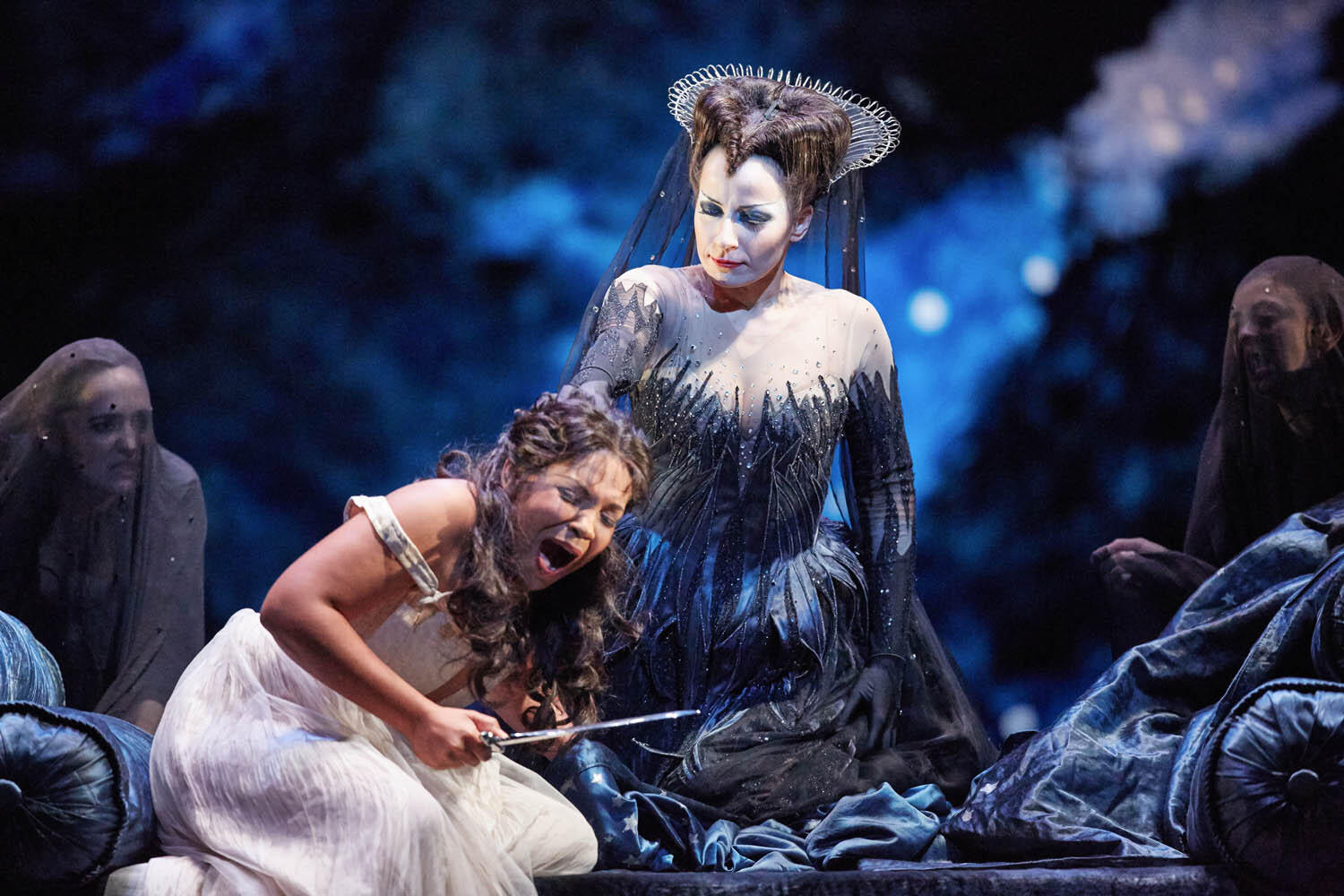 The following year, the young soprano advanced into the Grant Park Chorus, just as her solo career began to take off. She has since played leading roles at the Metropolitan Opera, Los Angeles Opera, Royal Opera House, Covent Garden; Lyric Opera of Chicago and more. Over the years, she's returned to the Festival as a guest artist in Beethoven's Ninth Symphony, Haydn's Therese Mass, as well as the Independence Day Salute led by Christopher Bell.
"The Grant Park Music Festival has a special place in my heart," she said. "There is nothing like it. The programming is unique—from the well-known to the new and unfamiliar. The musicians are incredible, and the acoustics are some of the best that I've ever heard."

This past December, Festival donors had the chance to welcome Janai back into the fold when she performed during the organization's annual meeting. In a stunning tour-de-force, Brugger brought Turandot's Liu into our living rooms with a heartbreaking rendition of the aria "Signore, ascolta!".

"It's a special role for me. I love singing it," she said. In fact, she made her Metropolitan Opera and Lyric Opera debuts as Liu. At that time, the Chicago Tribune's John von Rhein raved: "Brugger's exquisite high pianissimo at the end of 'Signore, ascolta!' made that aria one of the vocal highlights of the show."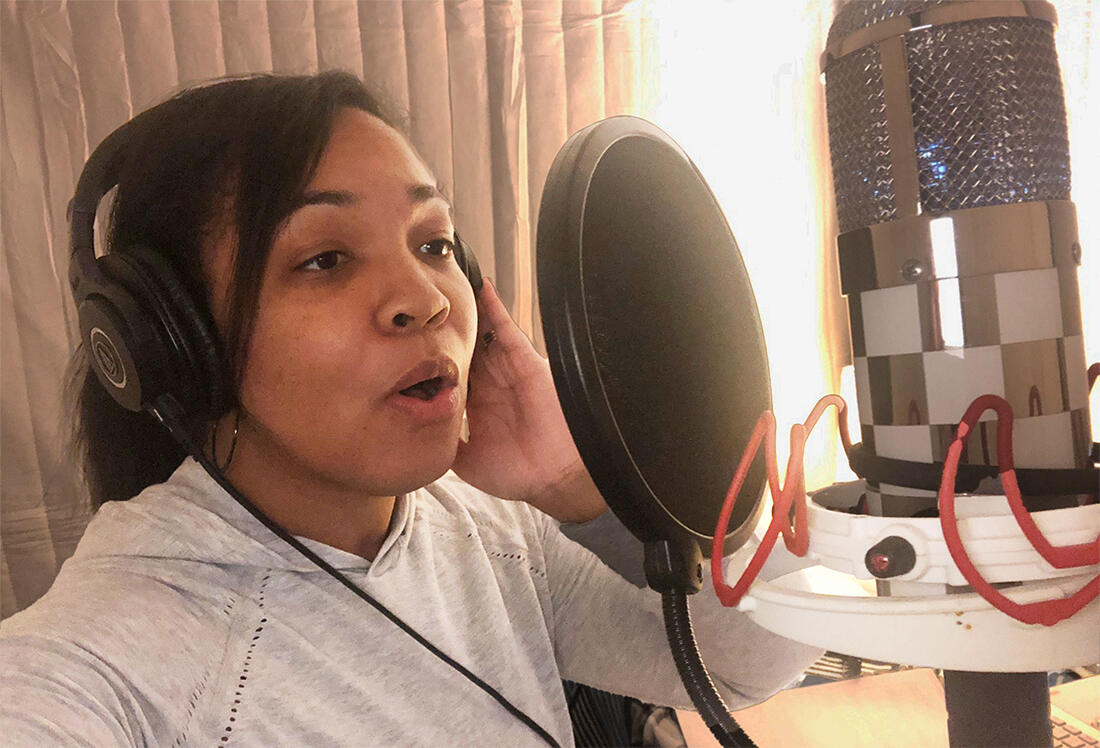 Due to the pandemic, Janai has been home in Chicago since March. To keep her voice in shape, she's begun to dabble in a makeshift studio in her basement. She's now made a number of vocal recordings. In fact, fans of HBO's Lovecraft Country might remember the stirring requiem which brought the series to its powerful conclusion in October—that was Janai singing from her basement.

For now, she's waiting to return to the stage. So, we'll be holding a place for her at the Pritzker Pavilion when it's safe to come back—both on the stage and on the Great Lawn.