News & Stories
Reflections on Dona Nobis Pacem
August 1, 2022 | Martin Lowen Poock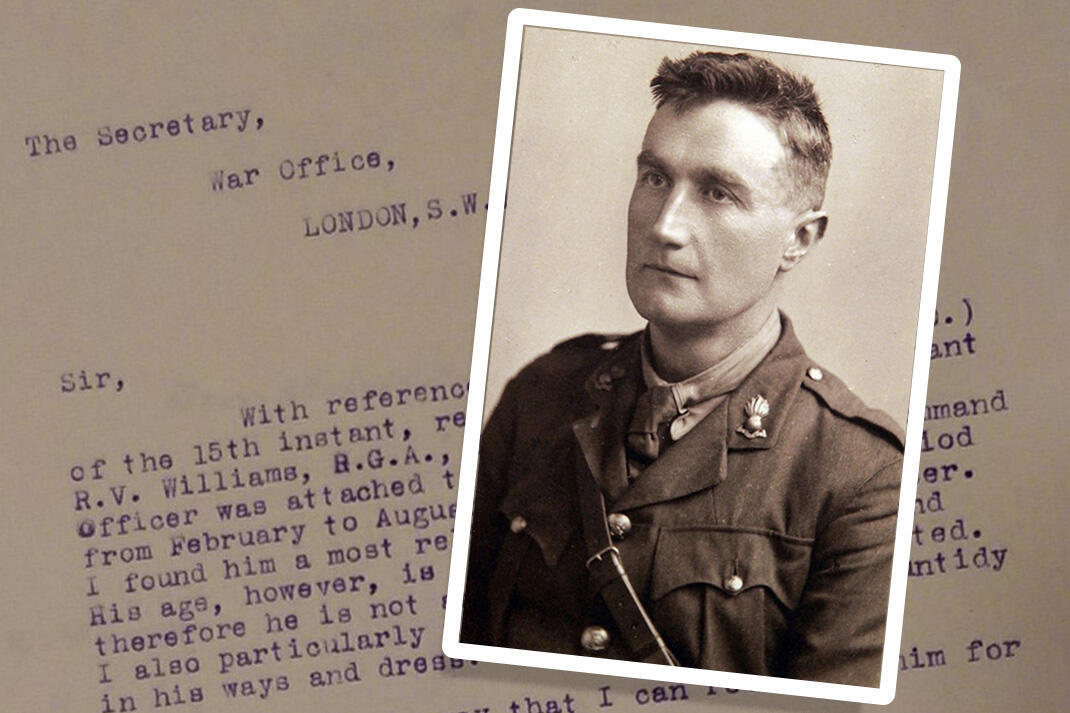 Every artist has some piece or other that has
a special significance
Perhaps it was something their parents played as they were growing up or a piece from their first concert as a professional musician. Ralph Vaughan Williams's Dona nobis pacem has that sort of significance to me, but for a rather sad and somber reason.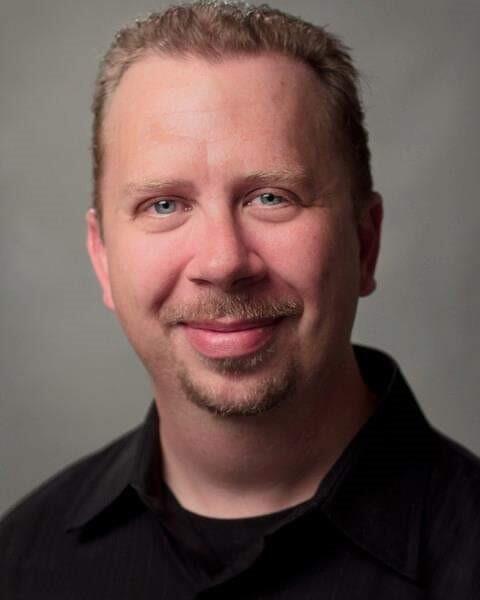 15 years ago when we last performed this work, we were of course in the midst of the War on Terror. The chorus was rehearsing upstairs in our rehearsal hall, and while we were on a short break, I got a random call from one of my best friends in Houston, where I used to live and work. It was not good news.
Turns out, a common friend of ours Sgt Charles Kitowski, had been killed in action in Afghanistan. This happened on August 12, 2007, exactly 15 years ago to the day when we will perform this piece again. I was stunned. At that moment we were called back from break, and in a daze, I sat down in my seat in disbelief - and Christopher had us turn to the page that starts the closing section of the piece, which you can hear later about 30 min into the work. And I saw the text "Nation shall not lift up a sword against nation, neither shall they learn war anymore".
True story. I couldn't believe it, and I'll never forget that moment and coincidence to this day.
Sgt Charles remains the sole person I've known directly to have been killed in action, and as such he is the first person, along with his family, as he was an only child, that comes to mind on days like Memorial Day etc., and of course, whenever I hear this particular piece. The two are forever intertwined.
I'm sure each of us knows someone or a family that has been touched by the tragedy of war. I encourage each of us to think about those people as we perform the piece. It may seem that after 15 years, or even almost 86 years since Vaughan Williams composed and premiered the work, perhaps we haven't made much progress as we face the seemingly countless instances of armed conflicts that have occurred in that time, most recently the tragedy happening in Ukraine.
But I personally believe we must not lose hope. And the fact we still yearn for an end to war must be embraced. Perhaps someday, a higher power will bestow upon us an answer to our plea of Dona nobis pacem, and indeed Grant. Us. Peace.