News & Stories
Sarah Martin: A Violinist with a Camera
April 8, 2021 | Sarah Martin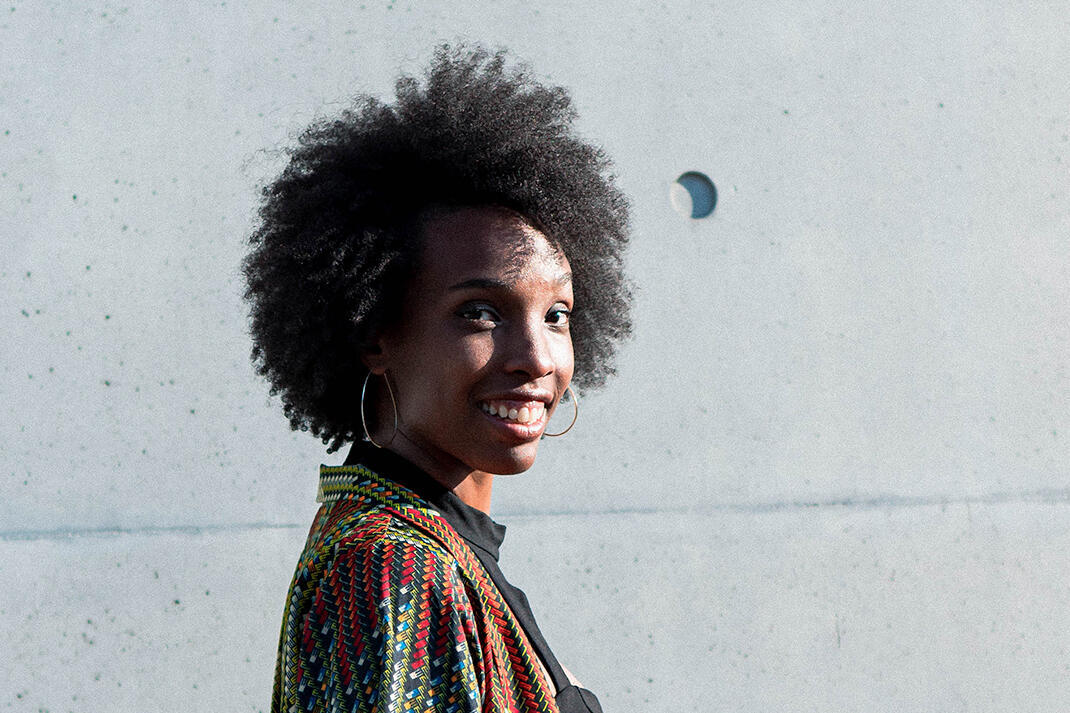 Wherever her violin goes, so goes her camera.
Editor's note: Sarah Martin is an alumnus of the Project Inclusion fellowship at the Grant Park Music Festival, and was also a Freeman Fellow with Chicago Sinfonietta. In 2016, she moved to Berlin, Germany to continue her music career in Europe. An active orchestral and chamber musician, Sarah Martin has participated in countless international orchestra tours, and music festivals, as well as opera and contemporary music ensembles. Performing in Europe, the United States, Asia and South America, she has played with the likes of Stevie Wonder, and was invited to play on the same stage as Erykah Badu and Prince during Super Bowl XLV weekend.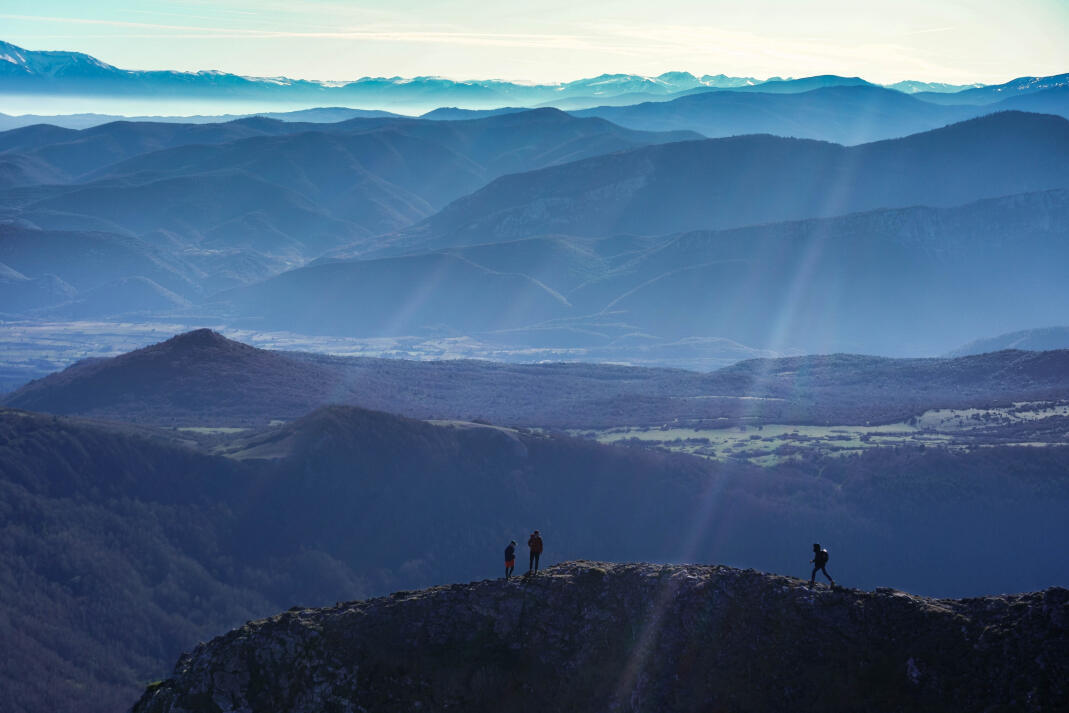 A few friends and I took a trip to Belvis, France to bring in the 2020 new year. The morning of New Year's Eve, we took a hike up the Pyrenees and enjoyed these incredible views (above) at the summit.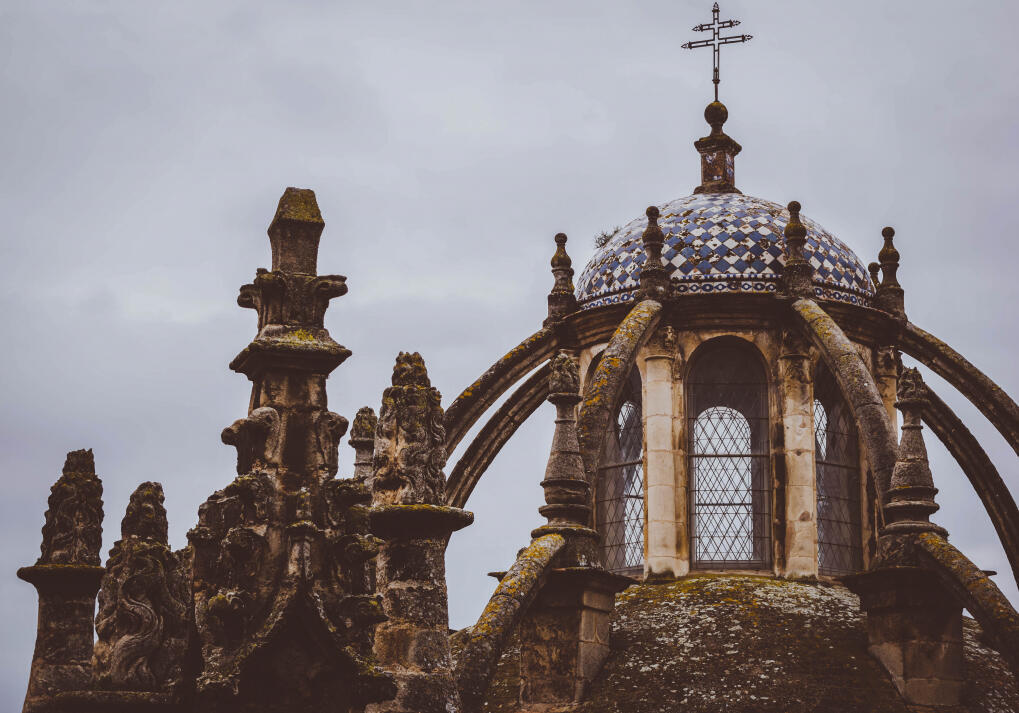 Seville Cathedral (above) is the fourth largest church in the world, as well as the largest Gothic church. The cathedral's construction lasted over a century, from 1401 to 1506, and it was completed in the early 16th century. It is said that when the plans were drawn up, church elders stated, "Let us build a church so beautiful and so magnificent that those who see it finished will think we are mad." I was in Seville on vacation when I had the opportunity to visit this relic.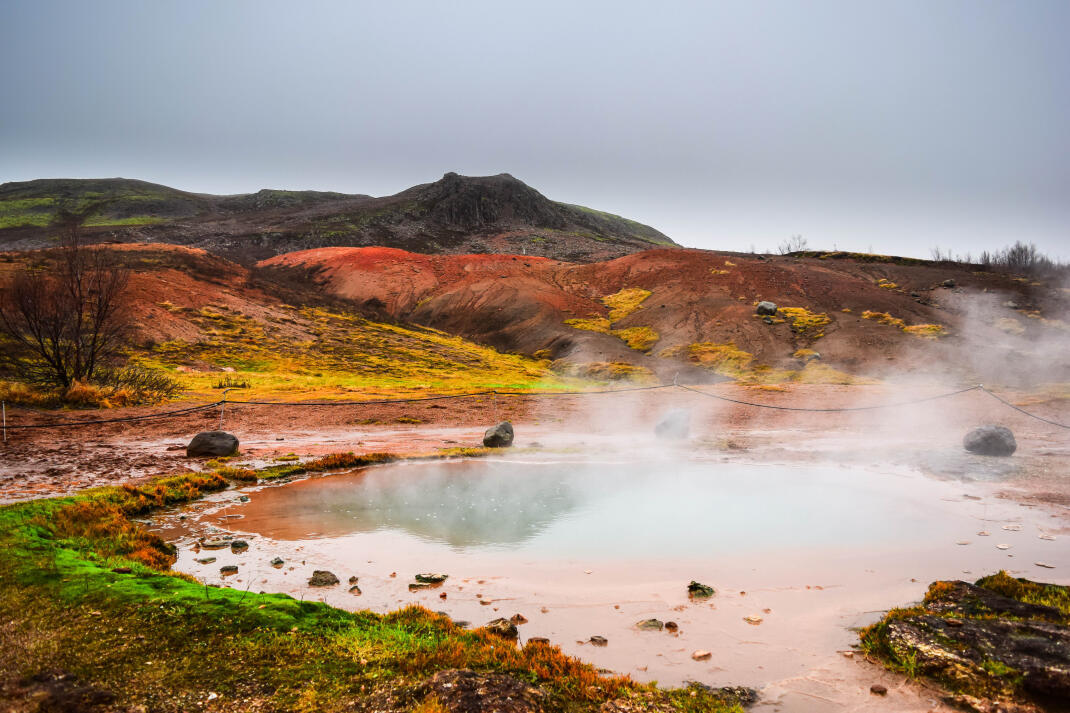 The formation of the hot springs (above) goes back to the final period of the Ice Age so they have existed for more than 10,000 years. The first written record of this geothermal field is only from the year 1294 though. After making it to the finals for an audition with the Iceland Symphony Orchestra in Reykjavík, I spent a week exploring Iceland, seeking out the Northern Lights, and trying to spot whales.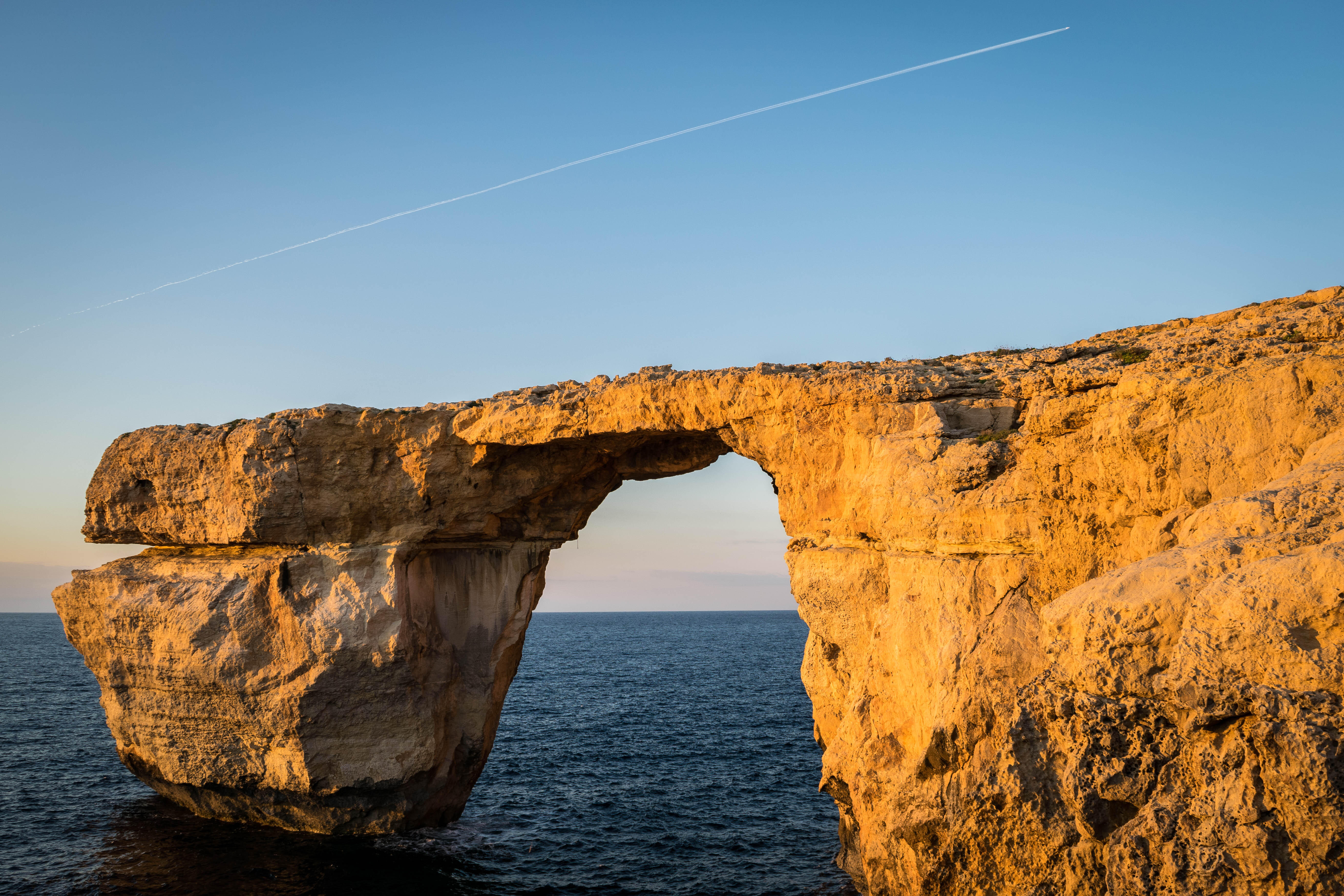 The earliest known record of this natural arch (right) was in 1824. Throughout the 20th and early 21st centuries, the arch was one of Malta's main tourist landmarks and was featured in "Game of Thrones" during Daenerys and Khal Drogo's wedding. In December 2016, an emergency order was issued prohibiting people from standing on the arch due to erosion. Trespassers would face a fine of €1500. However, this law was not enforced, and visitors continued to walk on top of the arch. In March of 2017, the arch collapsed during a heavy storm, only a couple months after I took this photo. I was in Malta to celebrate my first Christmas living in Europe.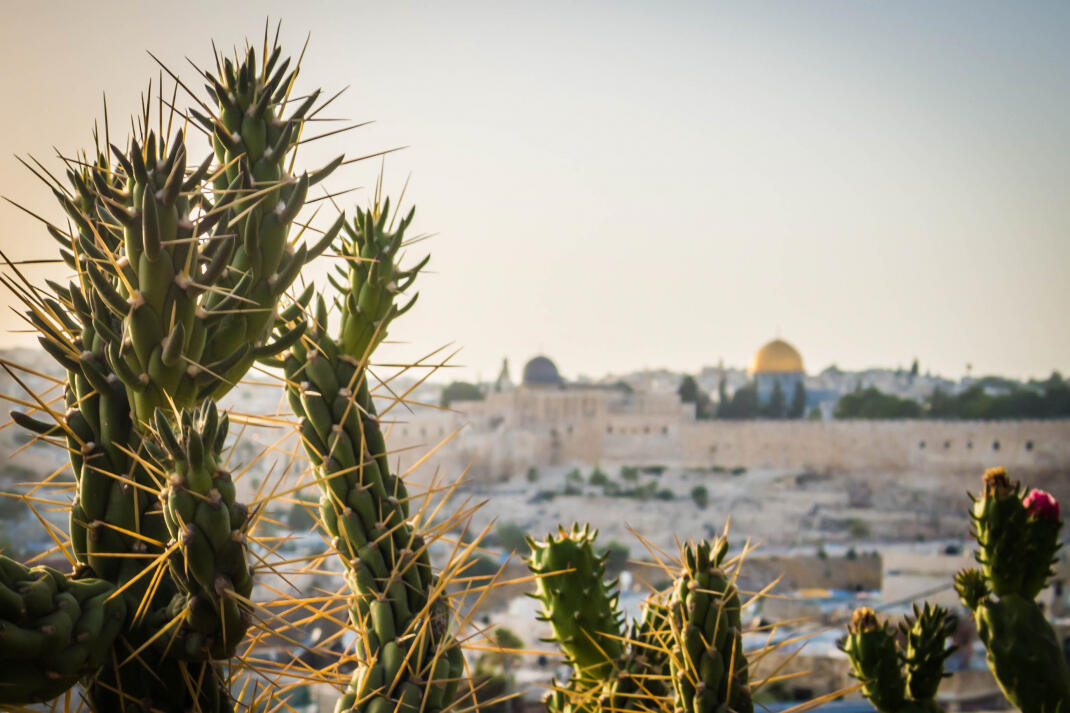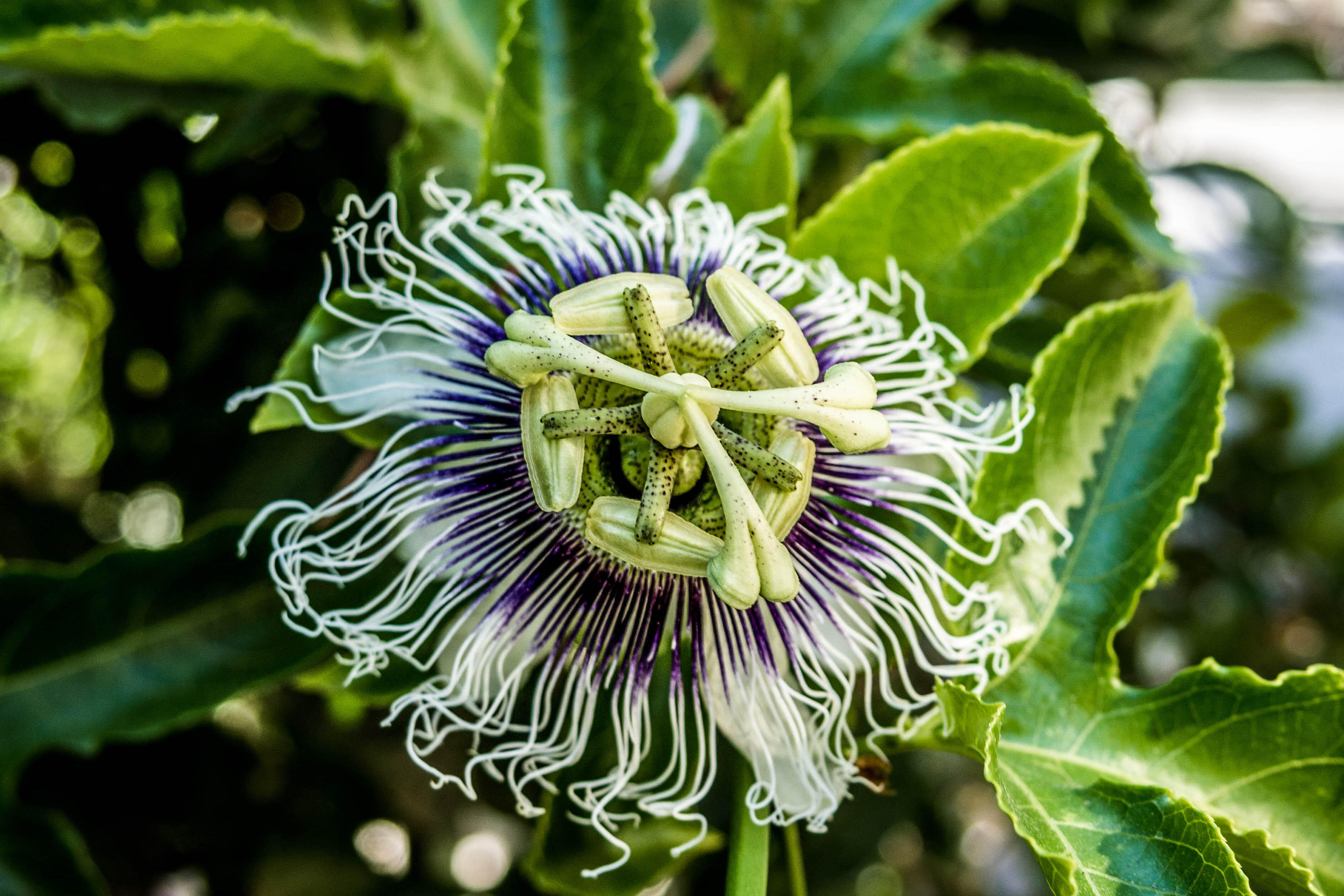 Each year, I travel to Palestine to work as a violin instructor for Al Kamandjâti Music Festival and to support and lead the Ramallah Orchestra during their summer tour.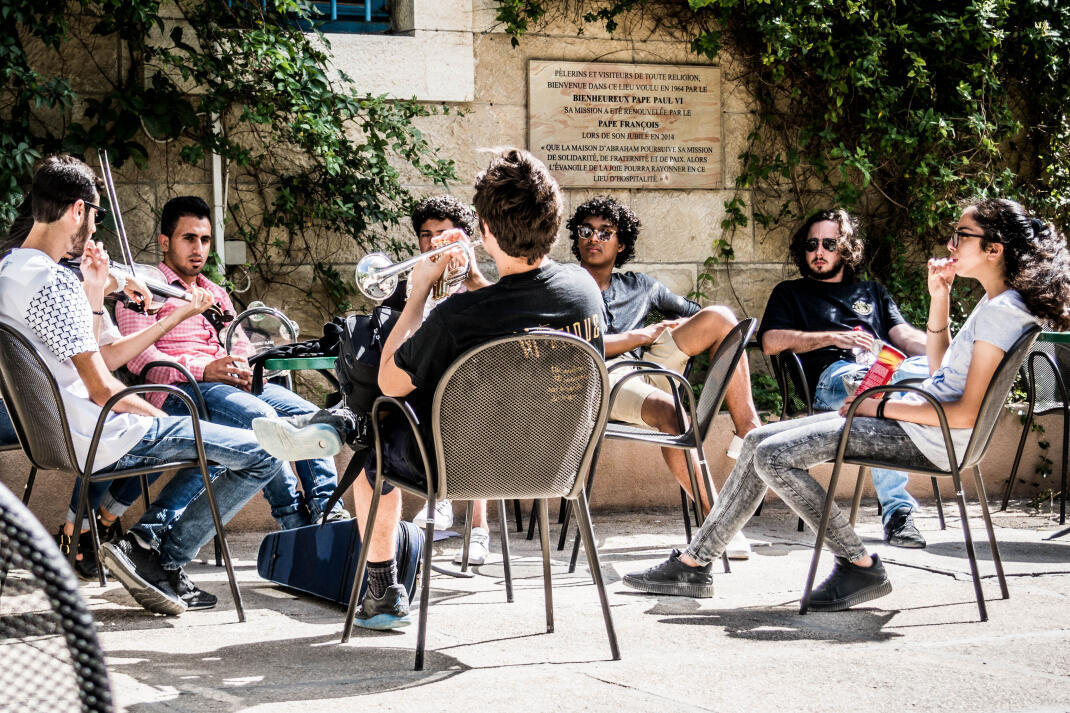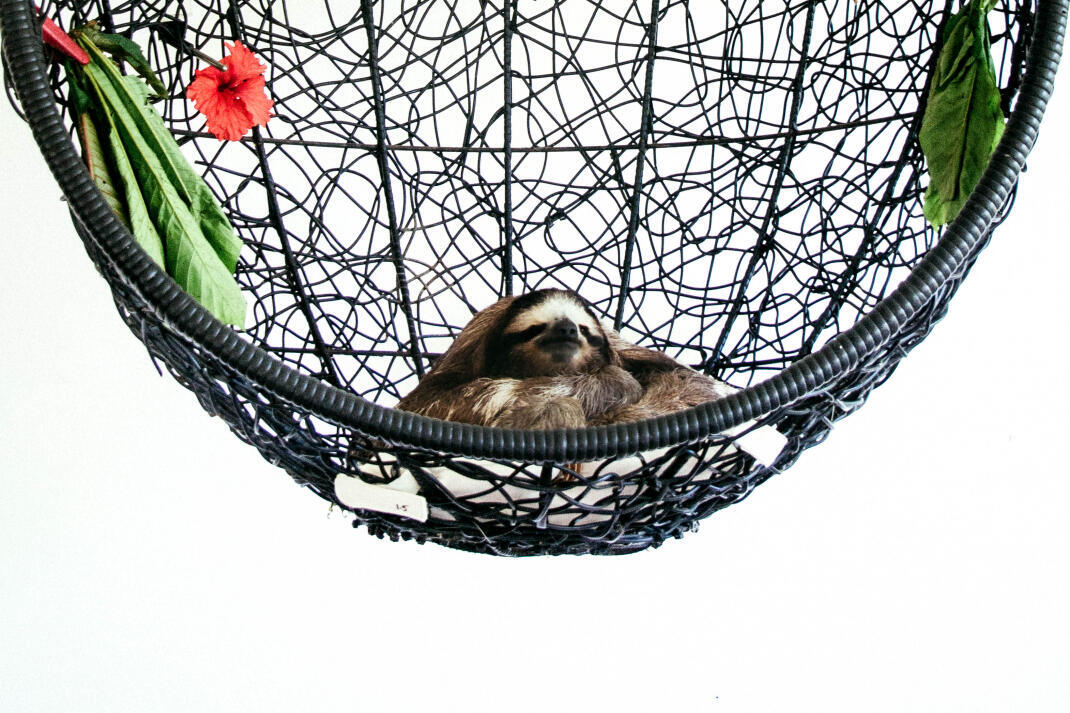 Meet Buttercup (above)! She was the first sloth ever taken in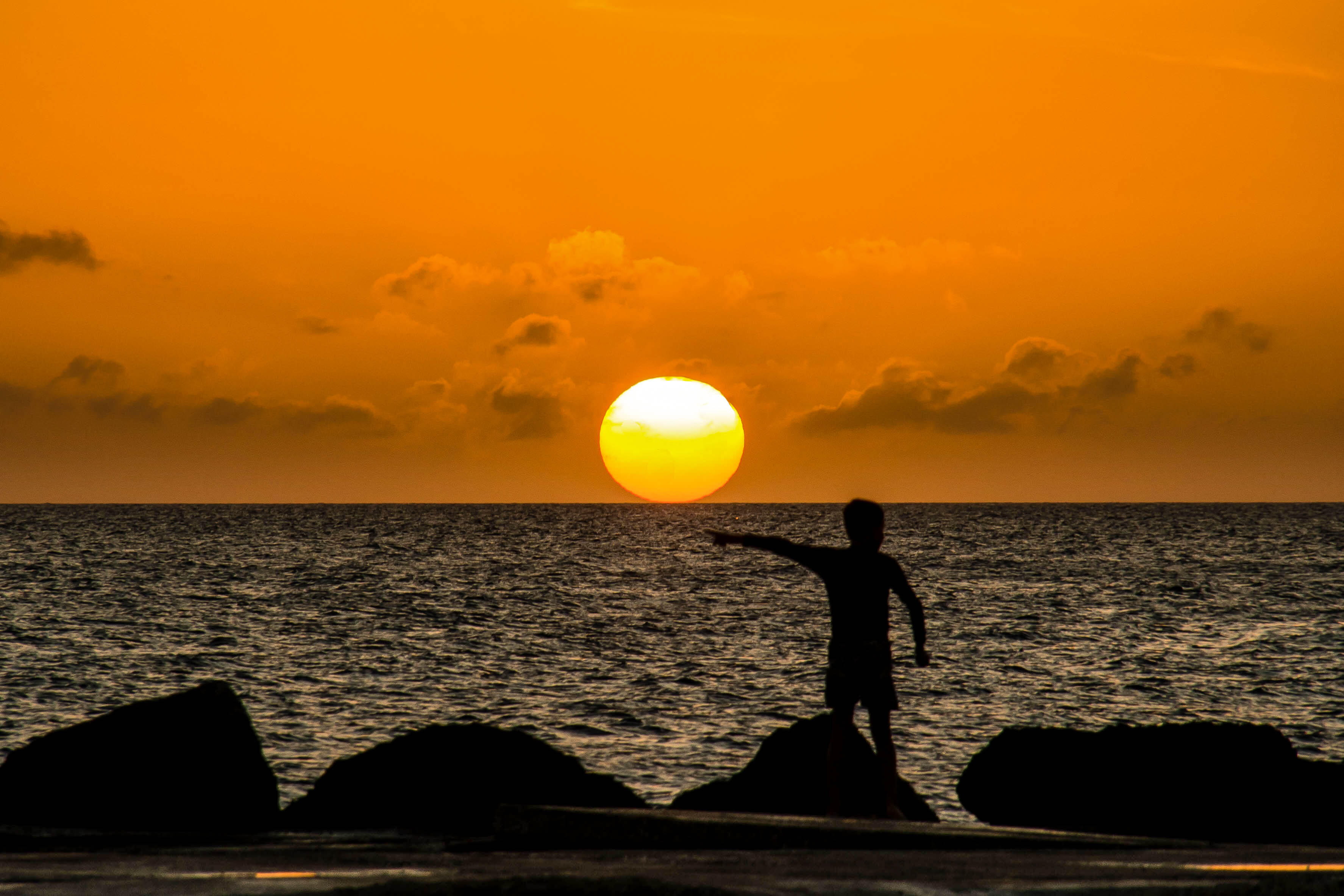 by the Costa Rica Sloth Sanctuary, in 1992. The then-baby sloth was orphaned and brought in by local children after her mother was killed by a car. She was the catalyst to the foundation of the sanctuary. At age 27,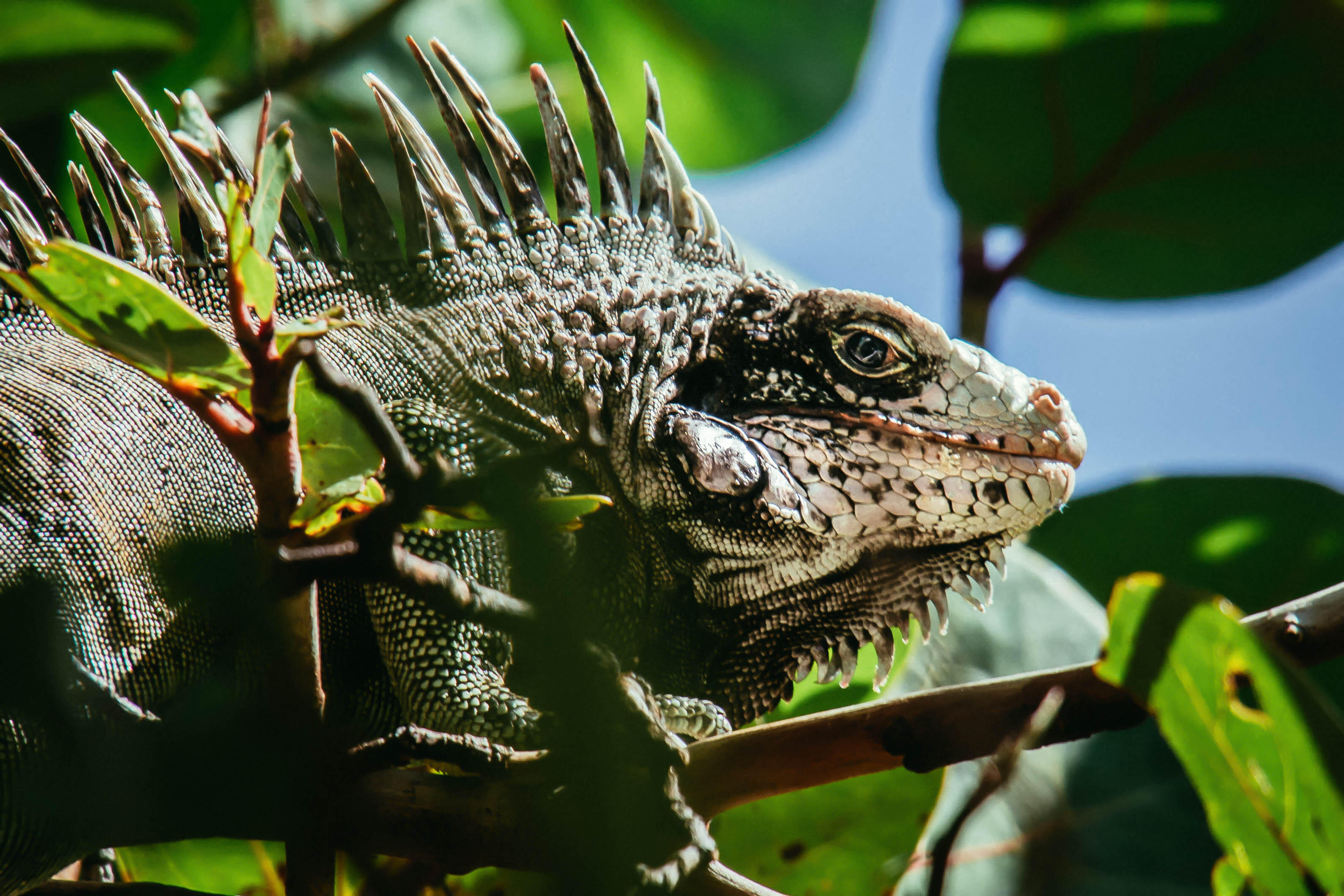 Buttercup passed last summer, peacefully in her sleep as the oldest captive-living sloth to date.
I was in the Virgin Islands, Curaçao, Costa Rica, and many other Caribbean and Central American countries while performing piano quintets on my first Lincoln Center Stage contract. It's a wonderful opportunity to travel while performing great chamber music with fantastic musicians and I can't wait to hopefully do another contract in the future!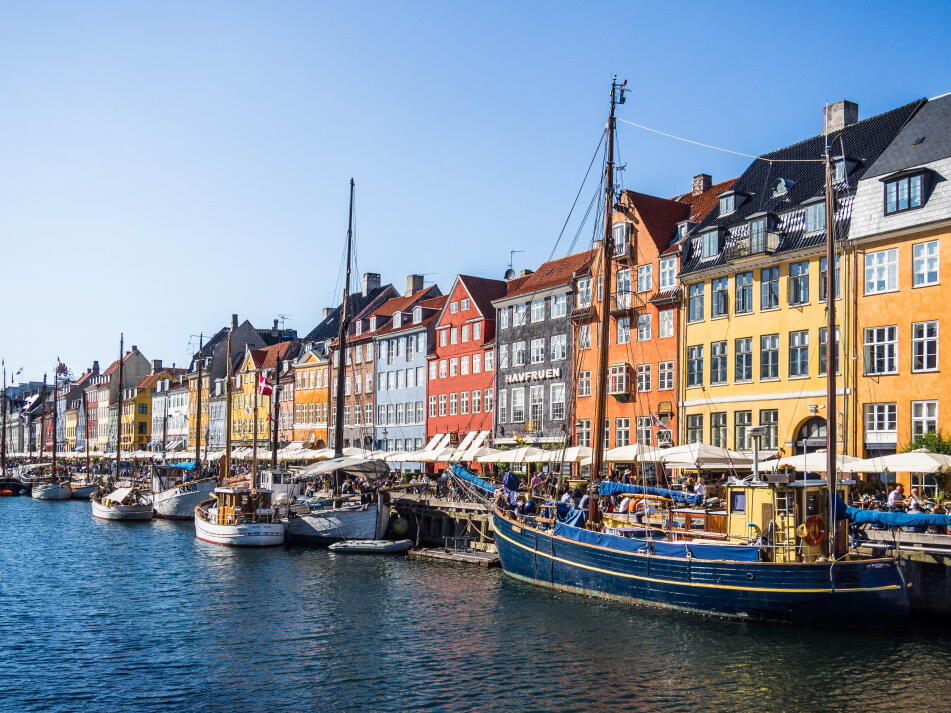 You can find these vibrant and colorful buildings (above) nestled along the canal in Copenhagen's Hyhavn neighborhood. They're hard to miss! Luckily, Berlin is a great base to travel from, so for a quick getaway, I visited and ate my way through Denmark for a week.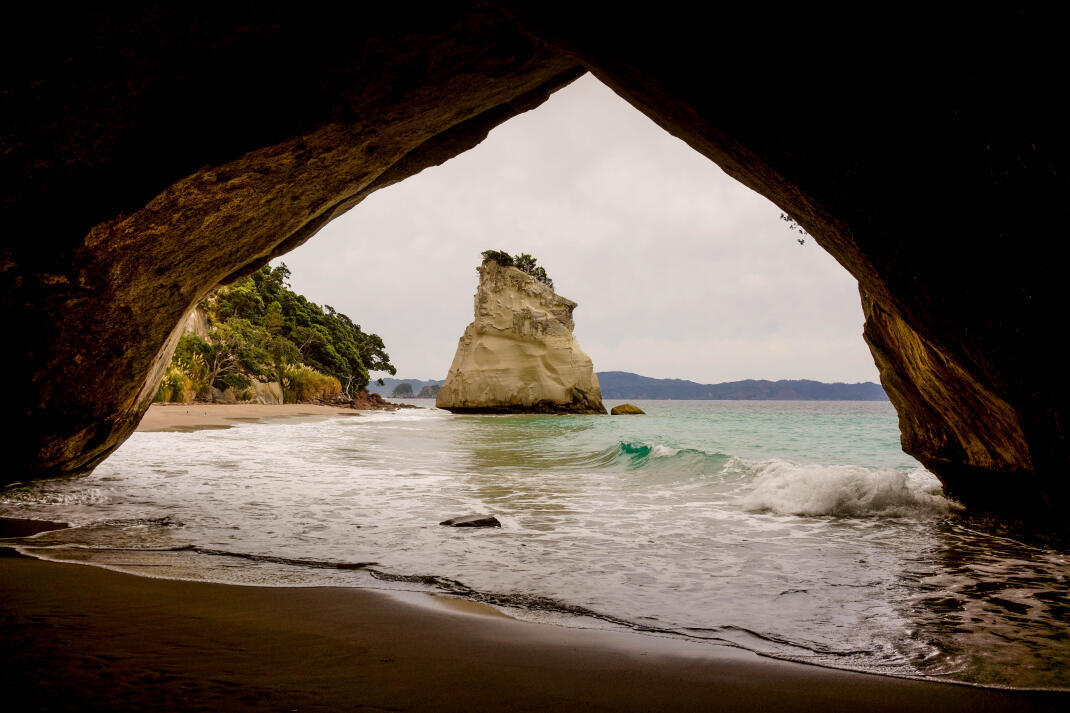 This was taken (above) while on another Lincoln Center Stage contract to Australia and New Zealand in 2020. This was just a week before the planes were grounded and my quintet was sent home nearly 4 months early due to the first lockdown.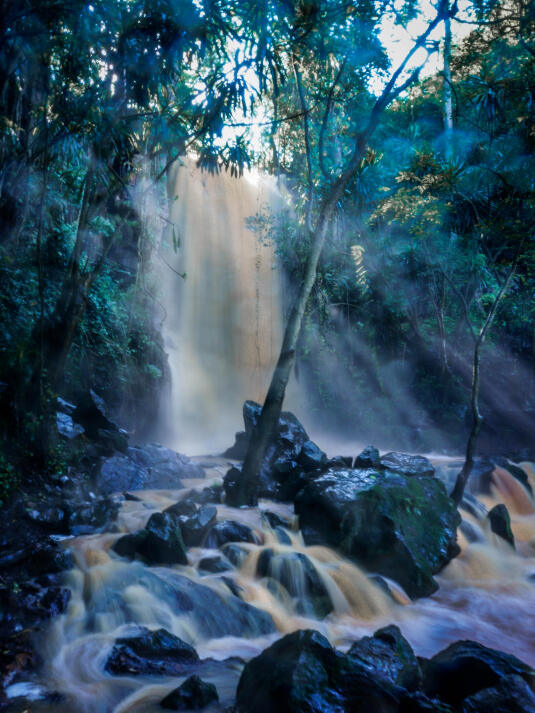 A Stunning waterfall in Kiambu, Kenya (above) taken in a park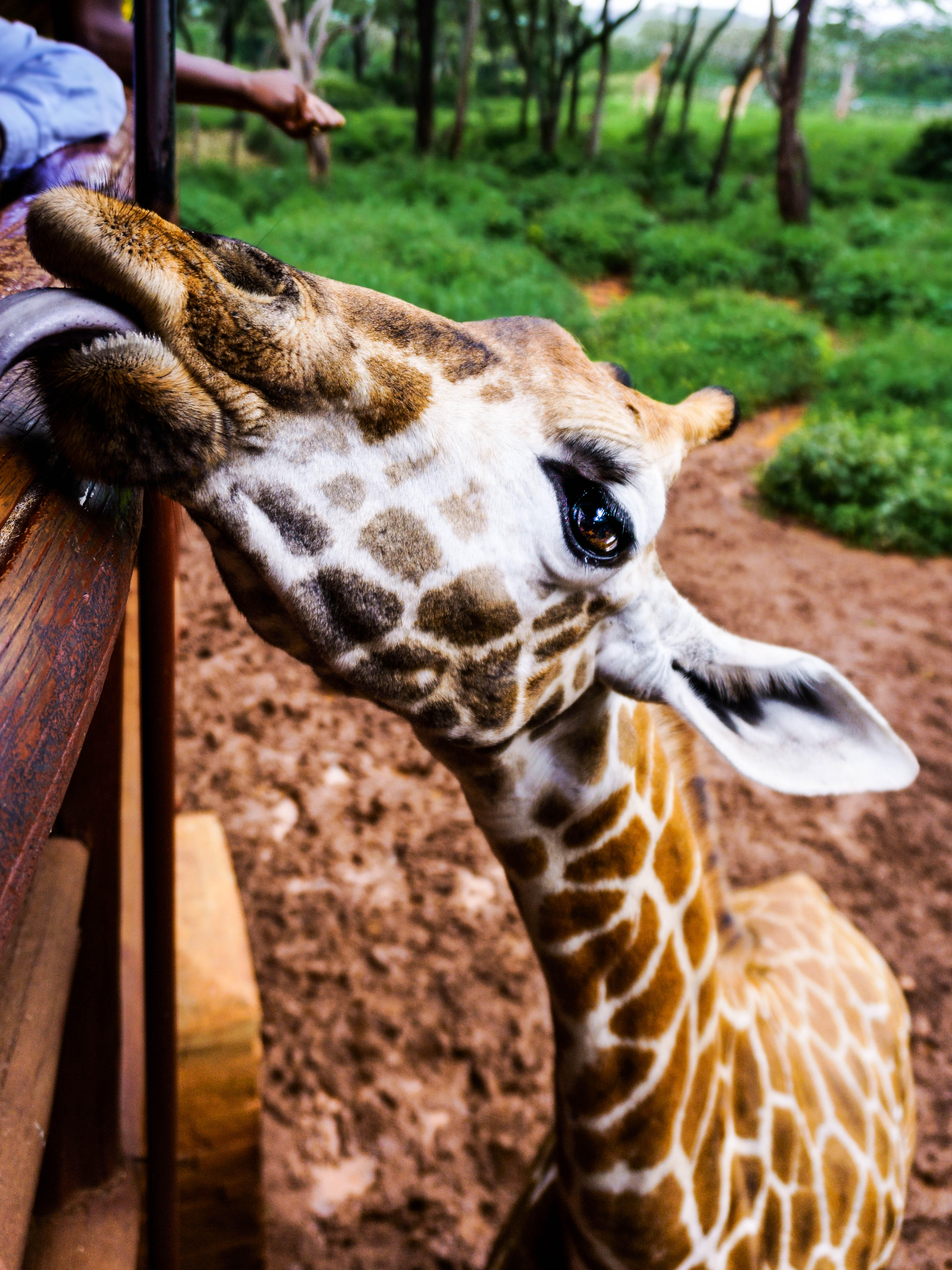 aptly named Paradise Lost, not too far outside of Nairobi. An oasis discovered in the middle of coffee farms in 1996 by coffee farmers, this park has everything from waterfalls, caves, and nature trails to picnic areas, camel riding, and fishing.
An ensemble I lead in Berlin called The String Archestra was invited to support and play with the Nairobi Philharmonic in their production of The Nutcracker. We were in Kenya for a week and had an amazing time!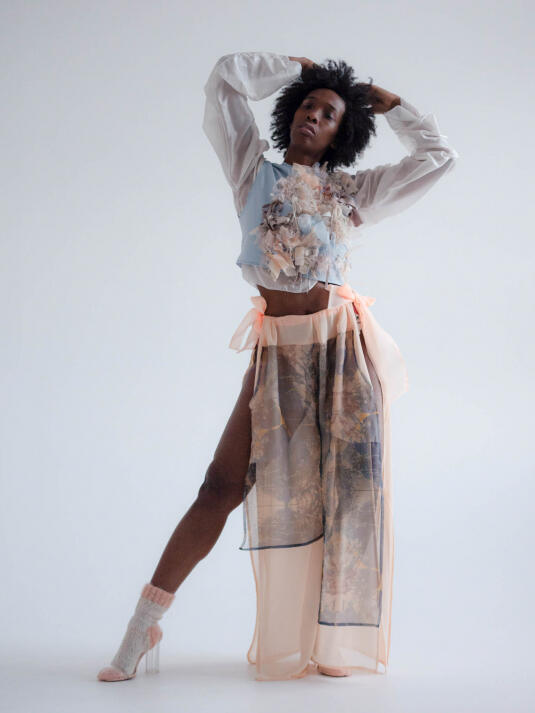 I do a little modeling on the side. This photo (above) was taken during a project with fashion designers in Berlin. All of the designs are zero-waste, hand-made pieces. You can see a bit of my dance background in this photo. I started Ballet when I was 2 (treatment for being born pigeon-toed) and danced Modern, Contemporary, Jazz, and Tap through college. Now I stick to Salsa, Bachata, and Merengue after travelling to Colombia on tour and getting hooked on Latin styles.
Follow Sarah on Instagram @violinistwithacamera to view her latest photos.