News & Stories
News
WFMT Brings the Festival to You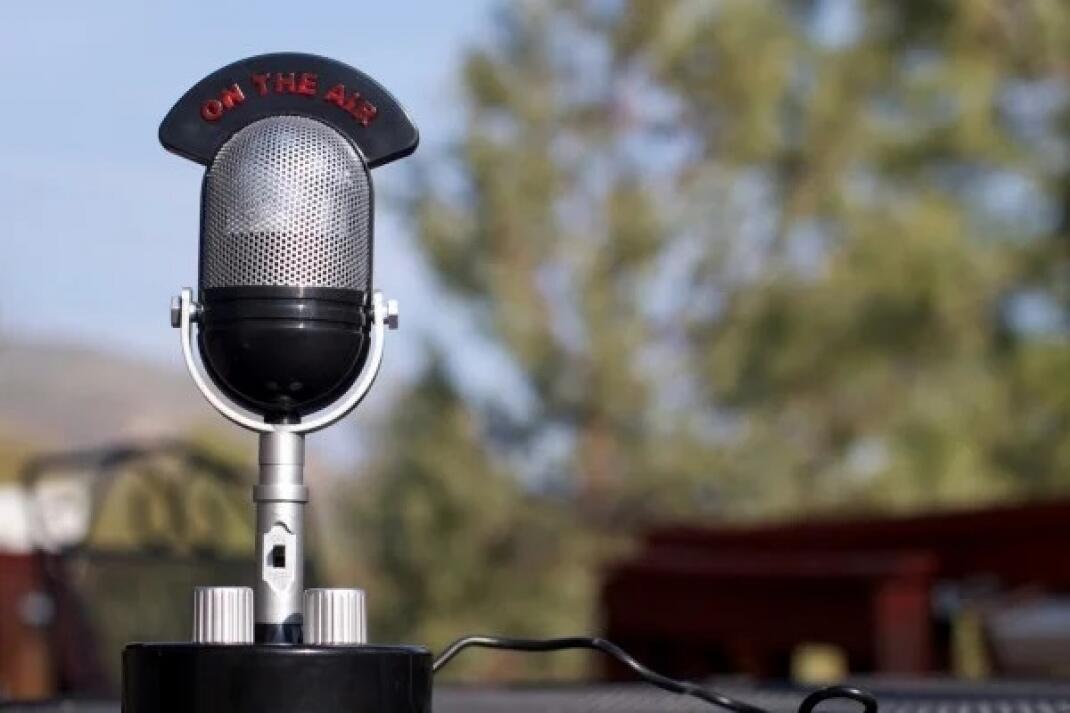 Can't make it to a Grant Park Music Festival this summer? Again this year, many of the Festival concerts will be broadcast on 98.7WFMT, Chicago's classical and fine arts radio station.
"We're delighted to be partnering again with WFMT, bringing the Grant Park Orchestra and Chorus to tens of thousands of arts lovers who listen to our programming on the radio and streaming on the Internet," said Festival President and CEO Paul Winberg.
WFMT Program Director David Polk added, "Classical WFMT is proud to once again collaborate with the Grant Park Music Festival to bring these concerts to listeners in our region and also around the world through wfmt.com and our mobile app."
The roster of conductors who will be stepping up to the podium for the live broadcasts include Grant Park Music Festival Artistic Director and Principal Conductor Carlos Kalmar, Grant Park Music Festival Chorus Director Christopher Bell, along with Emmanuel Villaume, Martyn Brabbins, and David Danzmayr.
Listeners will have a chance to hear Inon Barnatan, Stephen Hough, and Conrad Tao on piano, Benjamin Beilman and Augustin Hadelich on violin, Yolonda Kondonassis on harp, Anthony McGill on clarinet, and Demarre McGill on flute.
Featured vocalists include soprano Amanda Majeski and mezzo-sopranos J'Nai Bridges and Alicia Hall Moran.
The complete live broadcast schedule for Grant Park Music Festival concerts on 98.7WFMT:
TCHAIKOVSKY SYMPHONY NO. 2
Wednesday, June 12 at 6:30 PM
MOZART PIANO CONCERTO NO. 23
Wednesday, June 19 at 6:30 PM
BRAHMS VIOLIN CONCERTO
Friday, June 21 at 6:30 PM
INDEPENDENCE DAY SALUTE
Thursday, July 4 at 6:30 PM
RAVEL MOTHER GOOSE
Wednesday, July 17 at 6:30 PM
BEETHOVEN PIANO CONCERTO NO. 3
Friday, July 19 at 6:30 PM
DVORÁK SYMPHONY NO. 7
Friday, July 26 at 6:30 PM
COPLAND RODEO
Wednesday, July 31 at 6:30 PM
FLIGHT OF THE BUMBLEBEE
Wednesday, August 14 at 6:30 PM
MAHLER SYMPHONY NO. 2
Friday, August 16 at 6:30 PM