News & Stories
Insights
Why Chicago Is One of the Best Places for Singers
June 1, 2021 | Noel Morris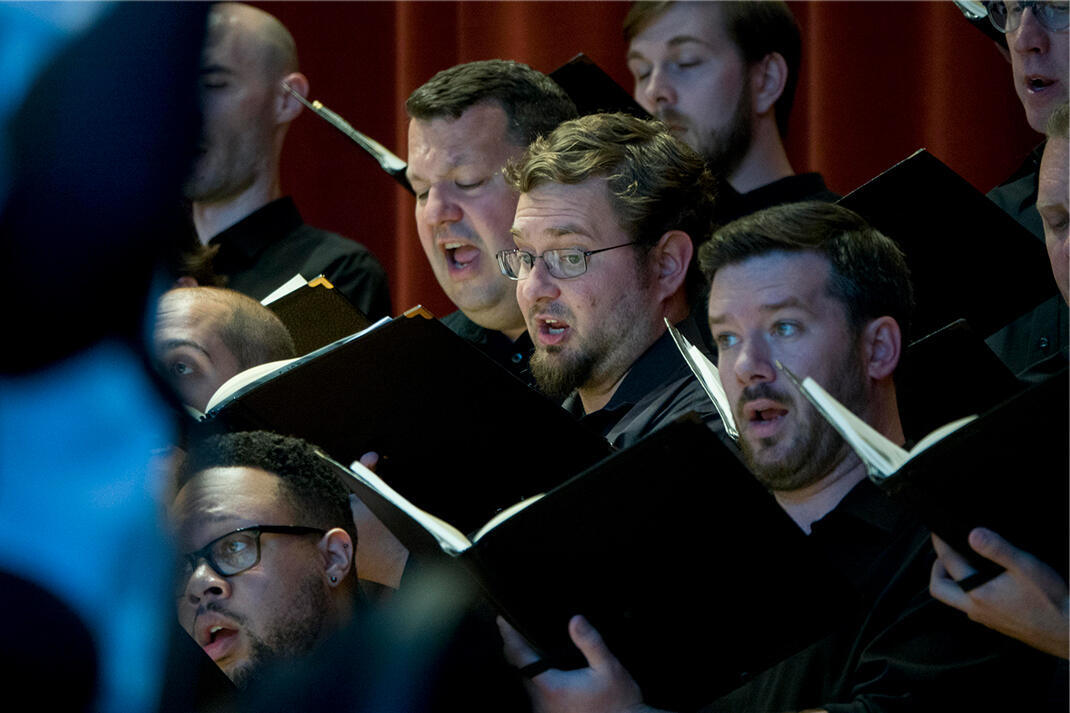 Moving to Chicago has made me a whole person.

Grant Park Chorus baritone John Orduña
It seems that every university has a music department with a vocal performance program, preparing a new crop of singers for the music profession. Yet, for all the young people entering the job market each year, few find their way into a singing career. Find out how Chicago has become an oasis for America's most gifted singers.
This year, familiar faces will take centerstage at the Grant Park Music Festival; they are highly acclaimed, but in a typical year heard only sparingly: they are the Grant Park Chorus. During the 2021 Festival, this collective of performers gets top billing, bringing to bear the power of choral singing while spotlighting an impressive roster of soloists drawn from within their ranks.
"There's no downside to featuring our Chorus," said Festival CEO Paul Winberg. "We get to further the Festival's reputation for presenting world-class performances while shining a spotlight on our own people." Which begs the question: where do these singers come from?
In fact, Chicago is among the few cities in the United States with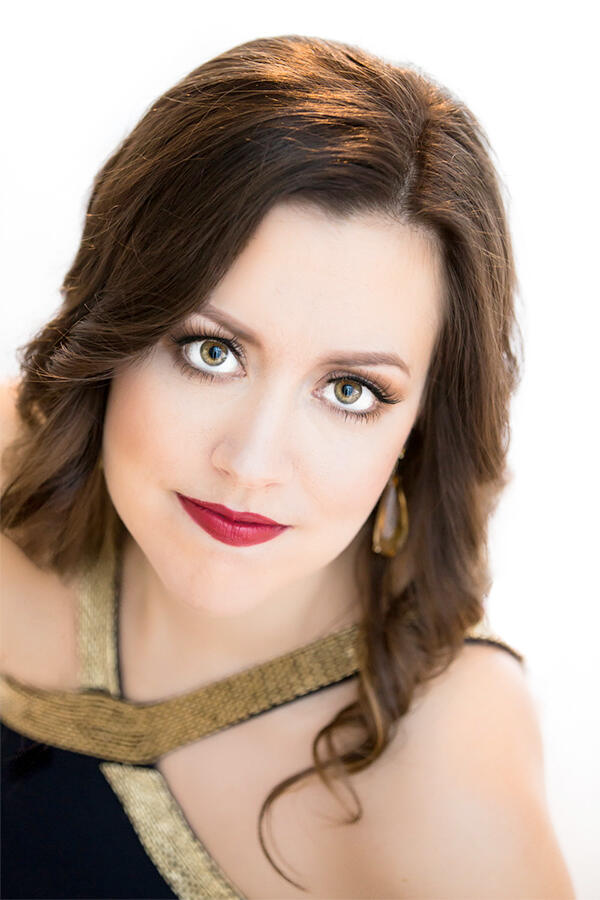 a thriving population of freelance classical singers. Soprano Katelyn Lee, one of the Festival's soloists this year, keeps a dizzying schedule that includes singing for the Grant Park Chorus, as well as Lyric Opera Chorus, a church job, Chicago Symphony Chorus and Chicago A Cappella. She's also a frequent soloist around town; in fact she's slated to sing Gretel in Lyric Opera's outdoor production of Hansel and Gretel.
"I think the unique thing about Chicago is all the choral opportunities," said Lee. "And I think you have to be a person who loves to sing choral music as much as you love singing solo music."
For orchestras, choral programs carry a higher price tag because there are more artists to pay. But 2021 comes on the heals of a fallow period in the performing arts during which musicians were unable to work. And Festival CEO Paul Winberg is ever mindful of this.
"It's important to provide employment for these artists whose lives have been completely turned upside down by the pandemic," he said.
The 2021 Festival presents a rare opportunity for audiences. In a typical year, collective bargaining agreements mandate that orchestras provide a certain amount of employment for their singers and instrumentalists. As a result, administrators tend to choose from a standard set of works which utilize all the musicians covered by these agreements. With COVID, having fewer musicians onstage (and physically distanced) is desirable.
"Exploring some of this neglected repertoire, written for smaller ensembles, is definitely one of the silver linings to come out of this tumultuous time," said Winberg.
The 2021 Festival will feature some true concert-hall rarities—masterworks by Vivaldi, Handel, Bruckner, Haydn, Schubert and Britten. By showcasing the versatility and depth of talent within the Grant Park Chorus, the Festival is getting behind local artists while treating audiences to something unique—and only possible because of the quality of singers who've chosen to call Chicago home.
"I realized that I'm so happy with this life that I have here," said Lee, "and just the fact that I am able to make ends meet as a performer in Chicago, and I'm able to sing all these different styles from a Verdi Requiem to a cappella music to an opera chorus to a solo gig. It's my perfect world, because every day is different. I have this full life making music and then come home every night to my husband and my cat."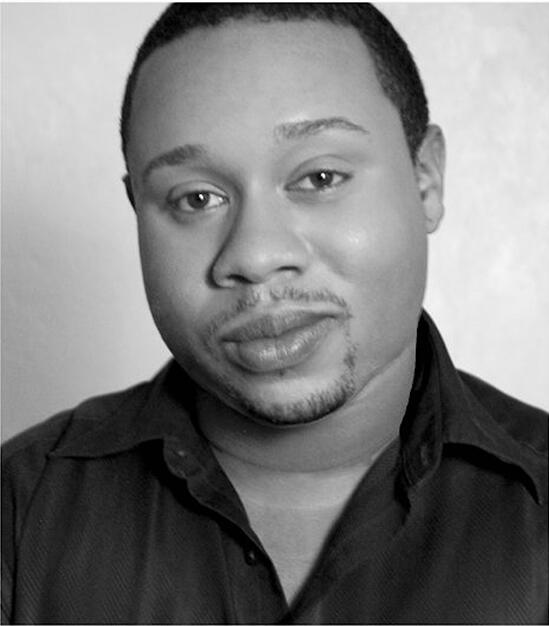 Baritone John Orduña has a similar story. "I had been traveling for years," said Orduña, "living out of suitcases singing with a bunch of different orchestras and opera houses, and frankly I got tired of it." Ironically, settling in Chicago helped him to grow as an artist.
"As a singer, you have to be as vulnerable as possible," he said. "But who can be vulnerable if you don't feel safe?" Safety, at least for him, comes from the relationships he's built with local performers; it's a different level of music-making when you're not constantly working with strangers. Beyond that, Chicago has given him something that all the opera houses in the world could not: a real life.
"I'm studying to be a master gardener," he said. "I'm able to do normal things like date, build a community, volunteer at a place, find a church home." He's also taken a day job, which provides health benefits while offering a flexible schedule (essential for any active performer).
"In the conservatory, the question was 'how can I fit my life into singing,'" recalls Orduña. "Now I realize it's more important to figure out how singing can fit into the life that I want to have."
Both Katelyn Lee and John Orduña are part of the Grant Park Chorus and are featured soloists during the 2021 Grant Park Music Festival. Hear Katelyn Lee in Haydn's Nicolai Mass on July 14th, and John Orduña in Schubert's Mass in G major on August 18th .