News & Stories
Insights
Acclaimed Violinist Vadim Gluzman Comes Home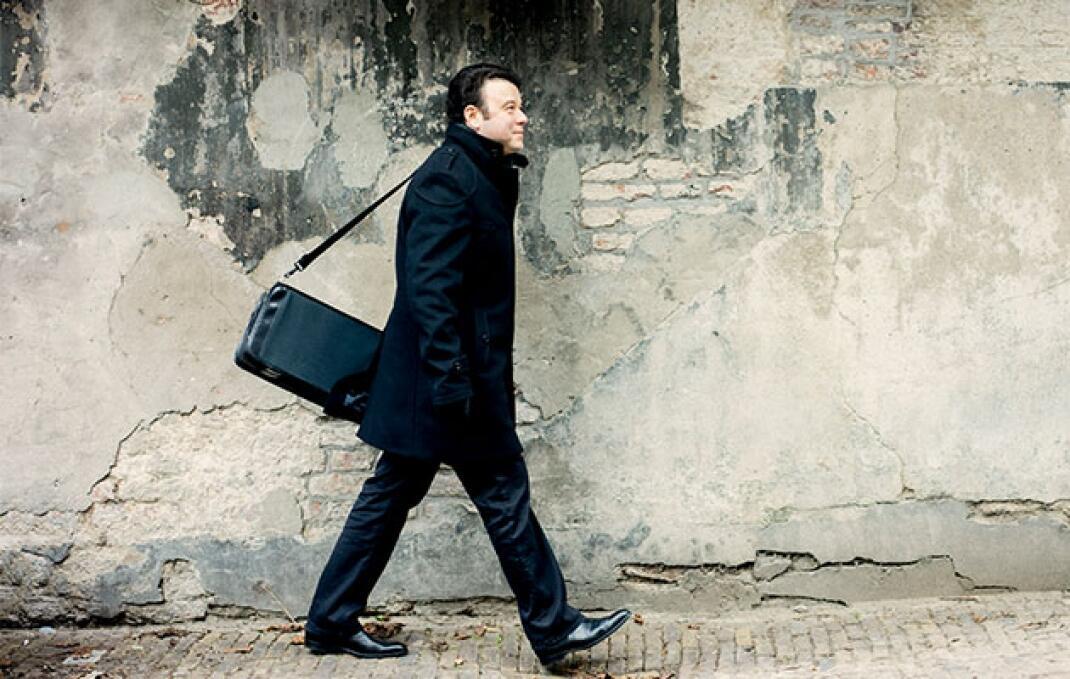 This August, world-renowned violinist Vadim Gluzman will step off his international tour and return to the Grant Park Music Festival on August 2 and 3 to perform Leonard Bernstein's Serenade. The concert takes place at the intimate Harris Theater, with Carlos Kalmar conducting.
Born in the former Soviet Union, Gluzman plays all over the world, but for nearly 20 years has called the North Shore home after relocating to Northbrook from Israel in 2002. He previously appeared here in 2008 and 2017, performing Mendelssohn's Violin Concerto and Tchaikovsky's Violin Concerto, respectively. Chicago Classical Review noted "Gluzman served up a gleaming and authoritative performance" of the Tchaikovsky and "maintained faultless intonation."
Gluzman has been busy since he last appeared with the Grant Park Orchestra. He returns to Chicago on the heels of a demanding touring season, both abroad and in the U.S. "I'm looking forward to coming home," said Gluzman.
This summer alone, Gluzman has performed with orchestras in Mexico, South Korea, Latvia, Israel, Japan, and gave concerts in Australia with the Sydney, Melbourne, and West Australian Symphony Orchestras. In June, he presented a sold-out 9th North Shore Chamber Music Festival–a critically acclaimed, intimate festival which Gluzman founded and runs with his wife and long-standing recital partner, pianist Angela Yoffe. He performs on the legendary 1690 'ex-Leopold Auer' Stradivari on extended loan to him through the generosity of the Stradivari Society of Chicago.
Seating to see Vadim Gluzman and Mozart Prague Symphony at the Harris Theater on August 2-3 is general admission. One Night Passes can be reserved for $25 per pass by calling 312.742.7647. Free seating is available in the balconies and the rear of the Orchestra Level on a first-come, first-seated basis. The theater opens 90 minutes before the concert and seating opens 30 minutes before the performance begins. All late seating will be accommodated in the balcony at management discretion.